Digital Designers, We Are Hiring!
If you are a digital designer looking to be part of something cool, then we have a great opportunity that is just right for you. TechDesign is currently hiring a digital designer to join its growing team of young professionals. In case you wonder who we are and what kind of people we are looking for, here is more information for you to have a better understanding of us and the position.
Who we are?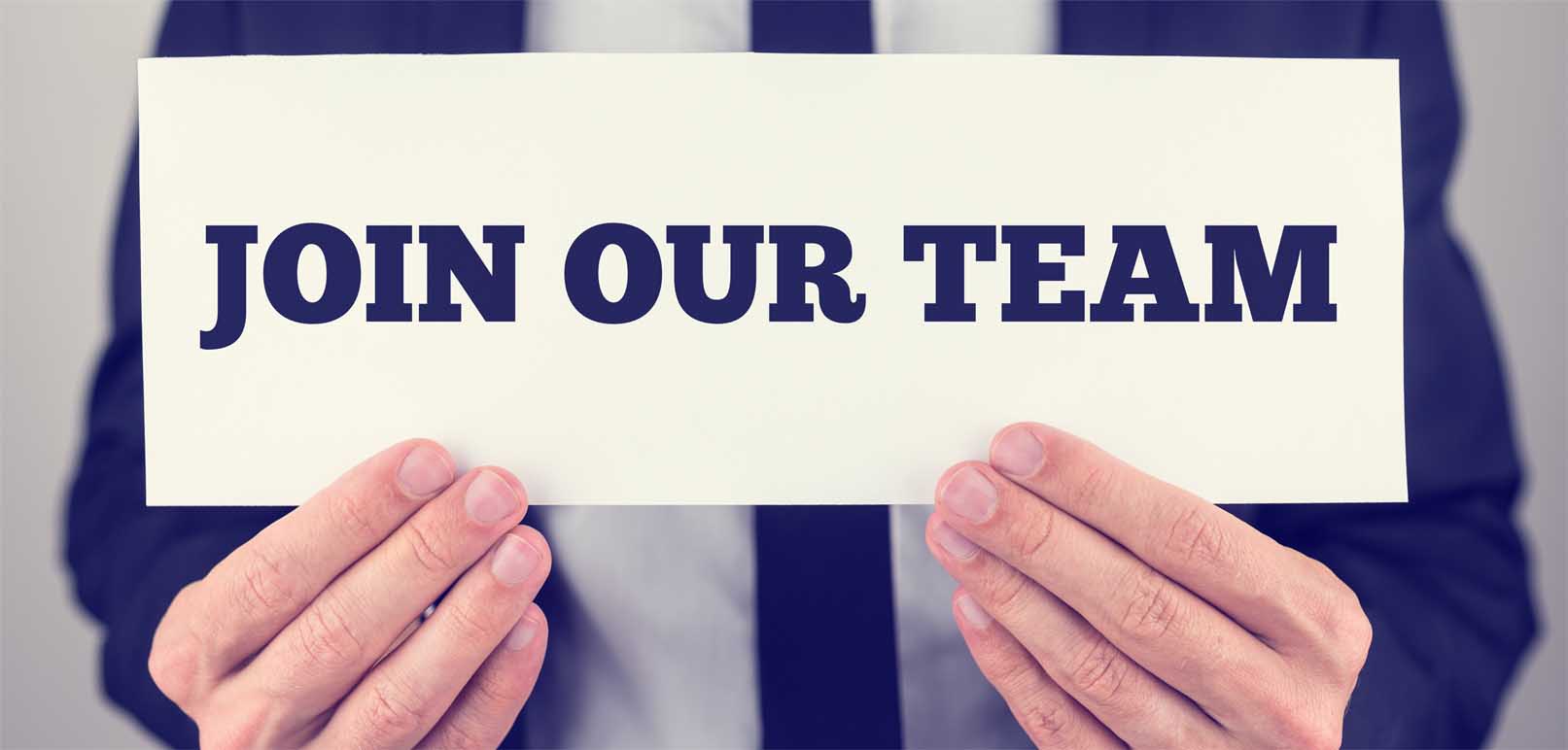 TechDesign is a team of young professionals gathered by our mutual passion for technology and gadgets and we are currently building a platform that will digitize the traditional process of electronic product development. Like other startups, we don't follow the corporate drills because we believe an easygoing work environment is what employees need to fully elaborate their creativity and potential. In other words, we are not the typical companies that work around the clock and require employees to stick to a tight schedule. We care about flexibility more than anything else, so if you are fed-up by the stiff corporate culture, TechDesign is your way out of the corporate environment.
To provide more insights about how we work as a team, we want you to first know that we value contribution and flexibility on top of other things. That means we consider all team members' contribution important and we hope that all opinions are shared and heard. So if there is any concern or different opinions, we encourage each other to share it openly, rather than holding it back.
But if you already have some understanding about what is it like to work at a startup, you may know that it is not always smooth-sailing. A team will encounter multiple obstacles along the way, and how they deal with these moments can set the tone for whether they can keep employees around or not. So how do we deal with obstacles at TechDesign? We prefer sitting down and talk about each other's concern first. Then, we work together to find the solution that makes sense to everyone before moving on to execute it. We know all too well the struggles of dealing with obstacles at big corporations, so we know open discussion and flexibility are what we need to avoid repeating those old flaws.
Who are we looking for?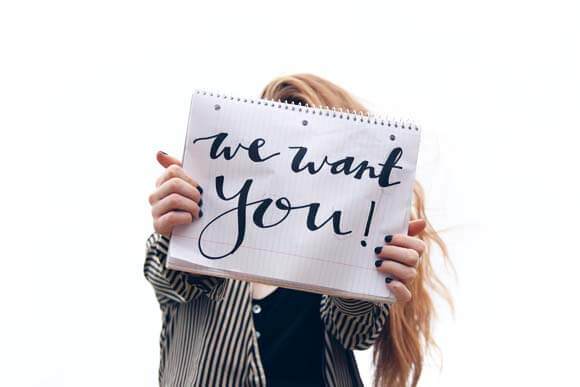 As for the person that we are looking for? We wish this person can share our belief in contribution and flexibility, while also having a sense of humor at work. Additionally, we hope he or she can be a good communicator as a lot of the times, it is the most needed skill at TechDesign. On top of all, we want this person to have fun with us, because we believe it is important to have that bond among the team.
If you think you have what we are looking for and want to be part of the founding team, send your resume and portfolio to yhchiang31@techdesign.com. In case you want to learn more about the position, you can refer to the file attached below.