Connecting Taiwan local manufacturing and the maker community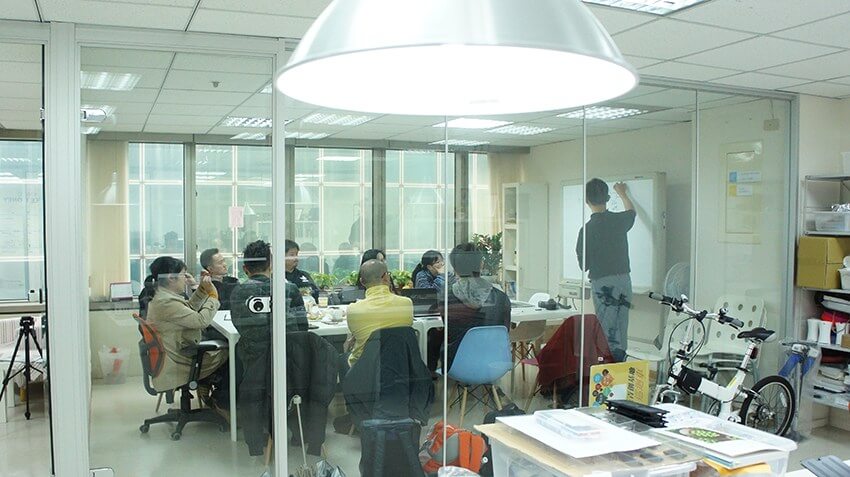 (The original Chinese version of this article is written by Yun-Chieh Hsu and published on MakerPRO) 
Taiwan has very rich manufacturing resources and the quality of its process industry is also considered top-notch as the phrase "Made in Taiwan" was once a global sensation. However, with the number of startups growing, the process industry's valuable resources are not effectively integrated into the startup industry. What's worse is these resources are gradually disappearing. All of these make us wonder since Taiwan has a similar background and enough resources, maybe we should start elaborating our own manufacturing power and show the world that Taiwan can also be a destination for hardware development. If we can effectively connect the requests and supplies within the manufacturing ecosystem, Taiwan's innovation can be seen by the world again. In return, our local resources can even begin to supply the global market.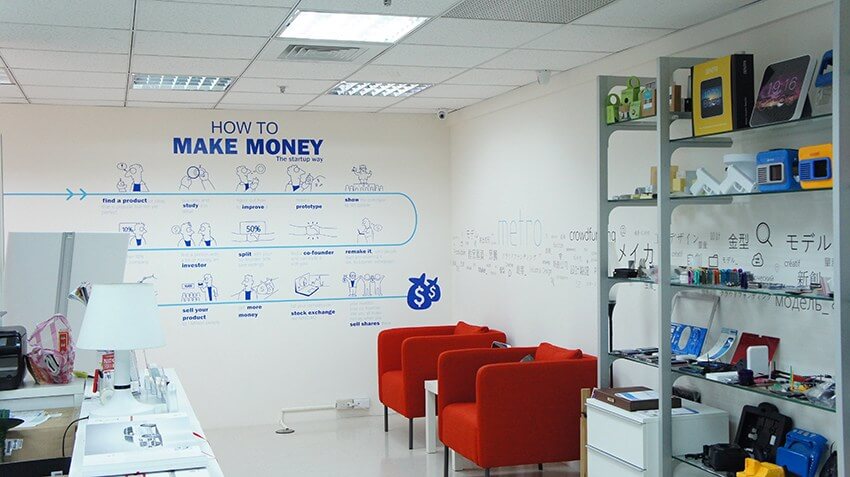 As a result, Taiwan's MakerPRO kicked off a project called "Localized Manufacturing and the Maker Community," which sets the goal of searching for manufacturers that are willing to form partnerships with local makers. Phase 1 of the project plans to visit close to ten different factories and hold meetings to let manufacturers and makers further understand each other's needs. Hopefully, more concrete partnerships can come out of these meetings.
Why is integrating manufacturing resources so important? 
Makers or startups may have great ideas, but since they don't have enough capitals, receiving manufacturing resources can help them to more easily roll out their prototypes in large numbers. This also means that their brilliant ideas have a larger chance of catching manufacturers' attention.
When makers need to manufacture a small number of their prototypes, they tend to be unfamiliar with the process from POC (Proof of Concepts) to DFM (Design for Manufacturing.) They often don't know how to communicate with manufacturers, but with the help of local manufacturing resources, they will know how to further develop their "brilliant ideas."
It is very important to integrate both the bottom-up and top-down manufacturing resources. Whether the move is judged from the supply-chain or the industry-wide perspective, it is hard to dismiss its unique value. It can help to elevate Taiwan's importance to the manufacturing needs of global makers.
How can manufacturers help startups and makers? 
The manufacturing industry is actually an ecosystem consists of multiple sectors, from prototype design, manufacturing, product packaging, marketing, and product delivery. If startups and makers' "needs" are incorporated to this ecosystem and manufacturers begin to provide resources, makers' prototypes can become actual products. What this means is that brilliant ideas can be refined and become even closer to actual products.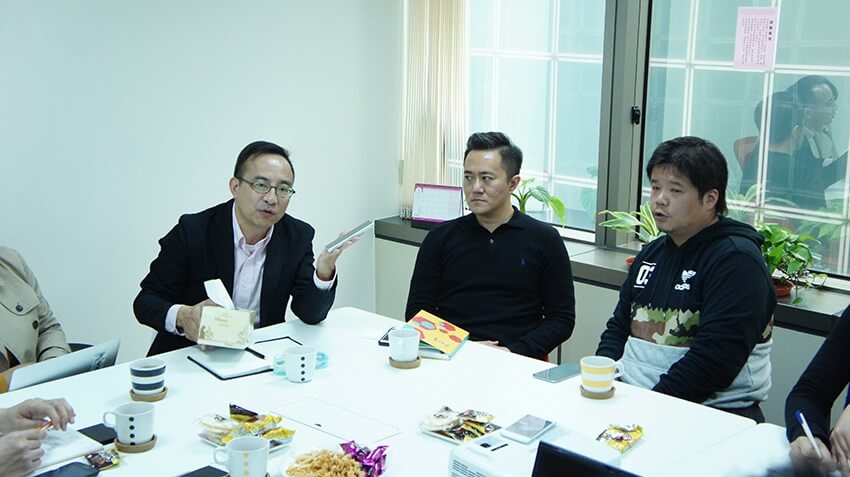 On the other hand, if localized manufacturing can be closely connected to the maker community, it can not only help to handle makers' requests but even become possible founding partners.
How to kick off the project? 
The project also comes with a systematic database, so it can have a well-planned expansion. The goal of this project isn't just about integrating local resources, but bringing it to the global scale. The database might even connect maker and startup communities in North America and Europe. The aim is to let all makers who need assistance find suitable resources through the database. It may also help small to middle sized companies break into the startup sector.
One undeniable fact is that Taiwan's manufacturing industry still possesses a solid foundation, and its manufacturing quality and efficiency are still world-class. These are advantages that we should hold on to. Only by further developing our strengths can we attract large numbers of global makers and startups.