Popular Bluetooth/BLE Solutions for the Needs of Wireless Connectivity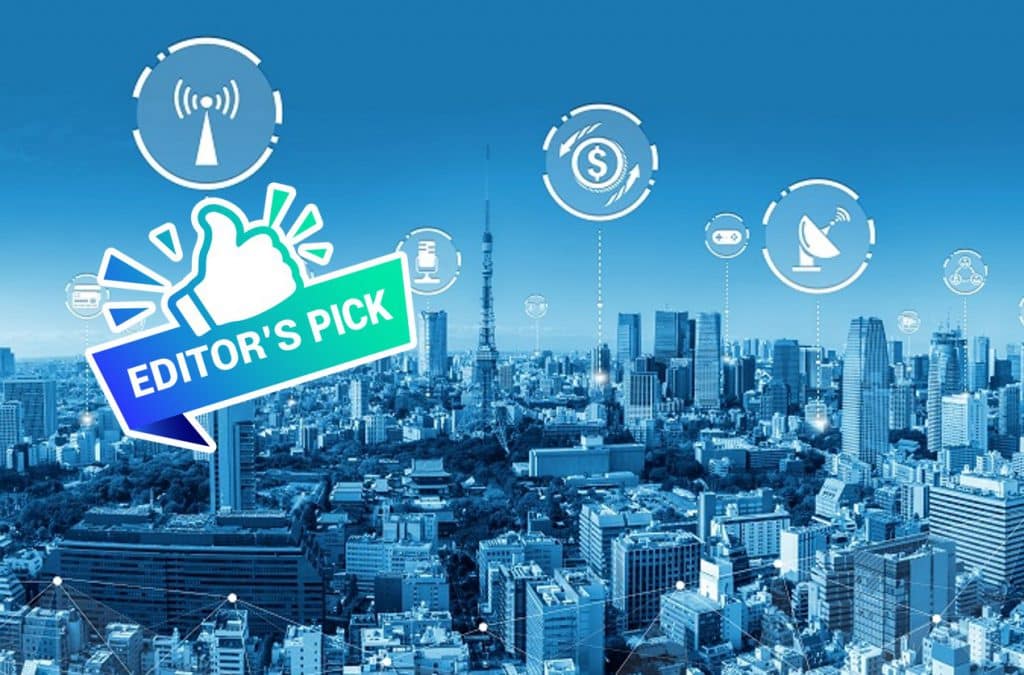 TECHDesign has introduced Bluetooth/BLE market and the related BLE module solutions from our supplier Gplus-IoT in the last article "Find the Selected Bluetooth and BLE Modules for Your IoT Product". The article indicated that Bluetooth device shipments are estimated to exceed 6 billion units by 2024, and almost all of the devices will be installed with BLE capability. What could Bluetooth/BLE technology exactly provide to meet the requirements of market needs? More Bluetooth/BLE solutions will be discussed based on the below 4 aspects: audio streaming, data transfer, location services, and device networks (mesh networking).
With Bluetooth/BLE technology, audio streaming becomes viable and efficient. Wireless earbuds, headsets and speakers are everywhere and Bluetooth audio streaming device shipments are expected to reach 1.54 billion units by 2024. Moreover, Bluetooth/BLE is known to be suitable for small amount data transferring, therefore, devices such as smart watches, smart bands, blood pressure monitors, glucose monitors, toys, and even toothbrushes, all could be deployed with Bluetooth/BLE technology. The applications include sports, fitness, health, and any wireless connected thing, etc.
Location services with Bluetooth/BLE technology are relatively innovative comparing to other solutions. Item locating, asset tracking, direction navigating, and access controlling, applications related to proximate location positioning are all within Bluetooth/BLE use cases. For applications like system controlling or monitoring, it is suitable to apply Bluetooth mesh networking since the function allows thousands of devices to communicate with each other securely.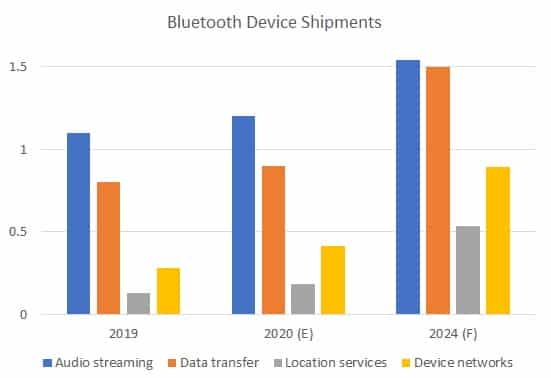 Since Bluetooth/BLE technology could be broadly used in so many applications, an important partner Reyax of TECHDesign has provided multiple BLE module solutions such as RYB070I (BT 4.0) and RYB080I (BT 4.2 / BT 5.0) for customers to choose from. The Antenna embedded RYB070I and RYB080I modules are built in TI's SoC CC2541 and CC2640R2F; the data rates are 1Mbps and 2Mbps, respectively. Besides, Reyax also provides Android / iOS APP source codes and UART interface tools for customers' reference.
Part Number
TX
RX
SoC
Data
Rate
Power
Consumption
Range
Dimension
(mm)
Antenna
RYB070I
(Support BT 4.0)
0dBm
-94dBm
CC2541
1Mbps
0.5~8.5mA
10m
16.7x13x2.2
PCB
RYB070I_lite
(Support BT 4.0)
0dBm
-94dBm
CC2541
1Mbps
0.5~8.5mA
26.01x17.78x3.2
PCB
RYB080I
(Support BT 4.2/ 5.0)
5dBm
-97dBm
CC2640R2F
2Mbps
0.6uA~1.5mA
11x11x2.2
Ceramic
RYB080I_lite
(Support BT 4.2/ 5.0)
5dBm
-97dBm
CC2640R2F
2Mbps
0.6uA~1.5mA
19x15.24x3.2
PCB
Table 1. BLE solutions from Reyax (Source: Reyax, TECHDesign)
Interested in the solutions of Bluetooth/BLE? Come visit TECHDesign now to get what you need!
 Find more Editor's Pick