The Best GNSS Tracking Module – Reyax RYS8830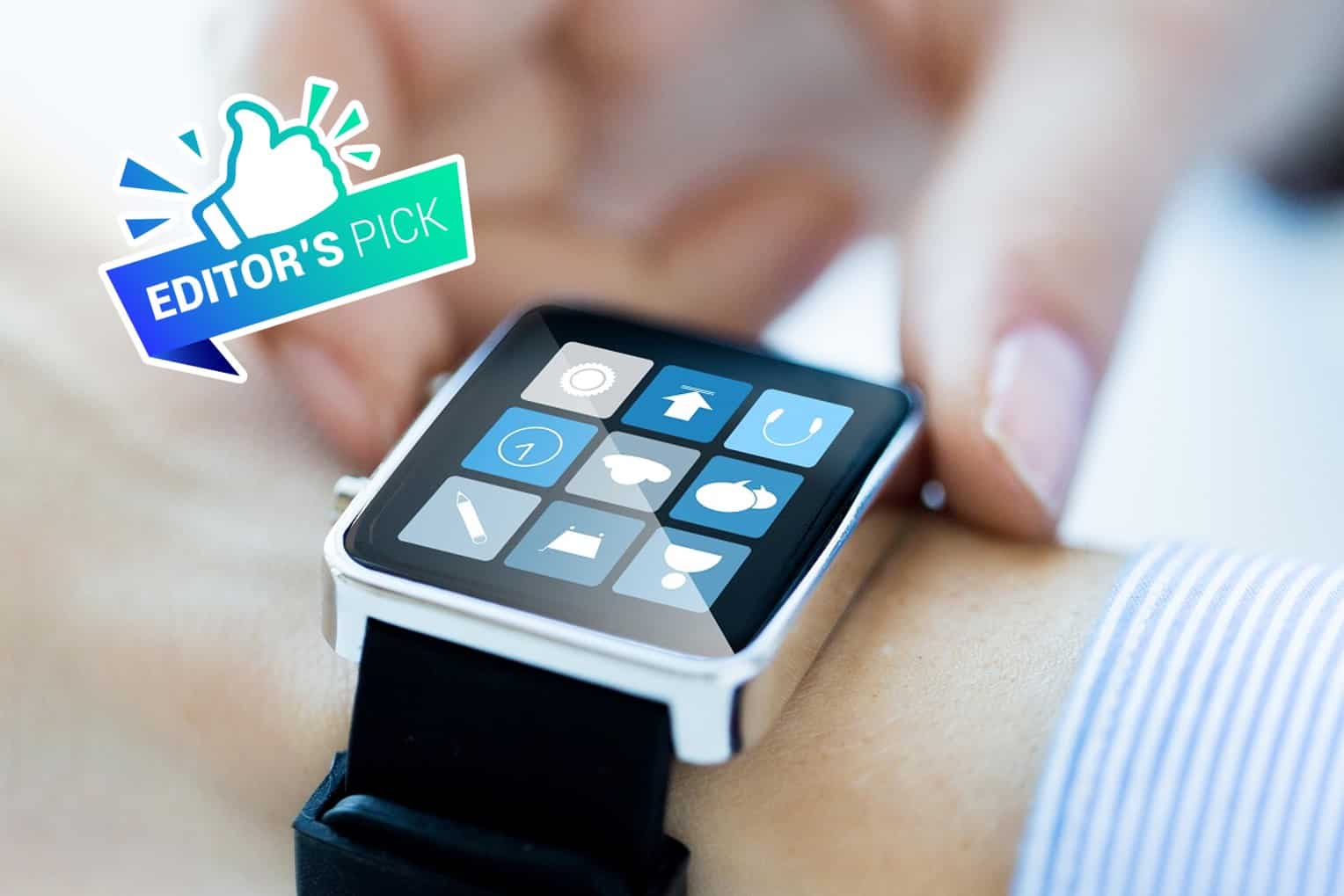 "Wearables have accomplished several objectives: enable greater convenience, surface new insights, and keep the user connected in ways that other devices—even the smartphone—have been unable to do." Said Ramon T. Llamas, research director for IDC's Wearables team. Being a specific and innovative segment, wearables have taken our imagination to a different level. IDC has projected that there will be 489.1 million wearable shipments in 2023 comparing to 305.2 million shipments in 2019.
Tracking device (also known as tracker) is one of the fast-growing device types in wearable segment. With the increasing numbers of Alzheimer's diseases, the concern of children's safety, habits, medical needs, and the adoption of pets, the market of tracking elderly, kids, and pets with GNSS (Global Navigation Satellite System) increases significantly due to the growth demand of positioning. According to GSA GNSS Market Report , GNSS devices in use are estimated to rise to 9.6 billion units by 2029 from 6.4 billion units in 2019; the market revenue from GNSS devices and services are projected to be €325 billion (USD 352 billion approximately) in 2029 comparing to €150 billion (USD 162 billion approximately) in 2019 with a 8% CAGR.
Reyax GNSS Module: RYS8830
The GNSS modules for tracking devices need to be small and power saving. Reyax now provides GNSS module RYS8830 on the market with a small form factor and ultra-low power. It occupies a small SMD size of 121 mm2, which currently is the smallest GNSS module worldwide with antenna, is built on the high performance of SONY CXD5605GF GNSS engine. The supply voltage (VDD) is around 1.65~1.95V, and the center frequency is 1561.098 MHz for BeiDou; 1575.42 MHz for GPS; 1602.5625 MHz for Glonass.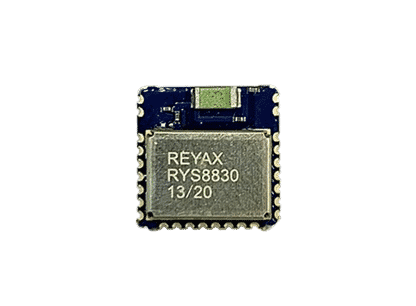 It takes RYS8830 35 seconds to cold-boot and 2 seconds warm-boot, and the tracking sensitivity is around -161 dBm. RYS8830 has a built-in enhanced GNSS filter, a low noise amplifier, an embedded antenna, and it offers an option of external antenna. The position accuracy reaches 1 meter CEP (Circular Error Probability), which provides high precision positioning.
RYS8830 is the best choice for applications related to tracking and wearing. If you are searching for any GNSS module that could be applied to tracking devices or wearables, come visit TechDesign to purchase RYS8830 now and enjoy the small form factor, low power consumption and positional accuracy!