Back to Work: TechDesign is Back to Business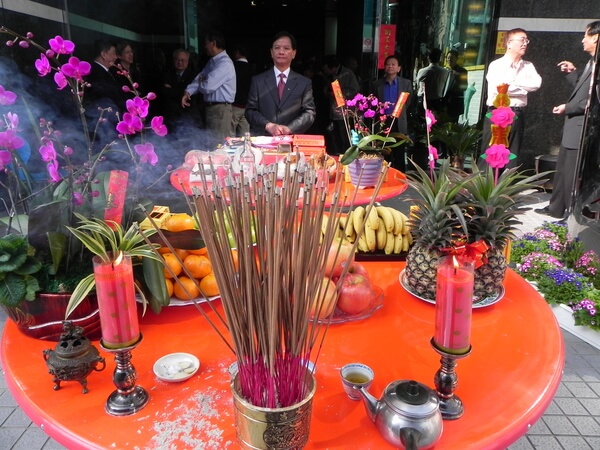 As many of you may have noticed, things was rather quiet on our end in the past week. In case you miss out on our post from exactly a week ago, here is a belated Chinese New Year to you. After a full week of visiting relatives and spending time with family, we officially bid goodbye to the busy holiday season and resume to work.
Traditionally, on the first day back to work, companies will hold a huge ritual to thank gods for the blessings in the past year, and pray to them for continuous blessings in the coming year. Those of us at TechDesign want to extend our gratitude and blessings to all of you across the cyberspace, as we hope things can be smooth-sailing for us and for you.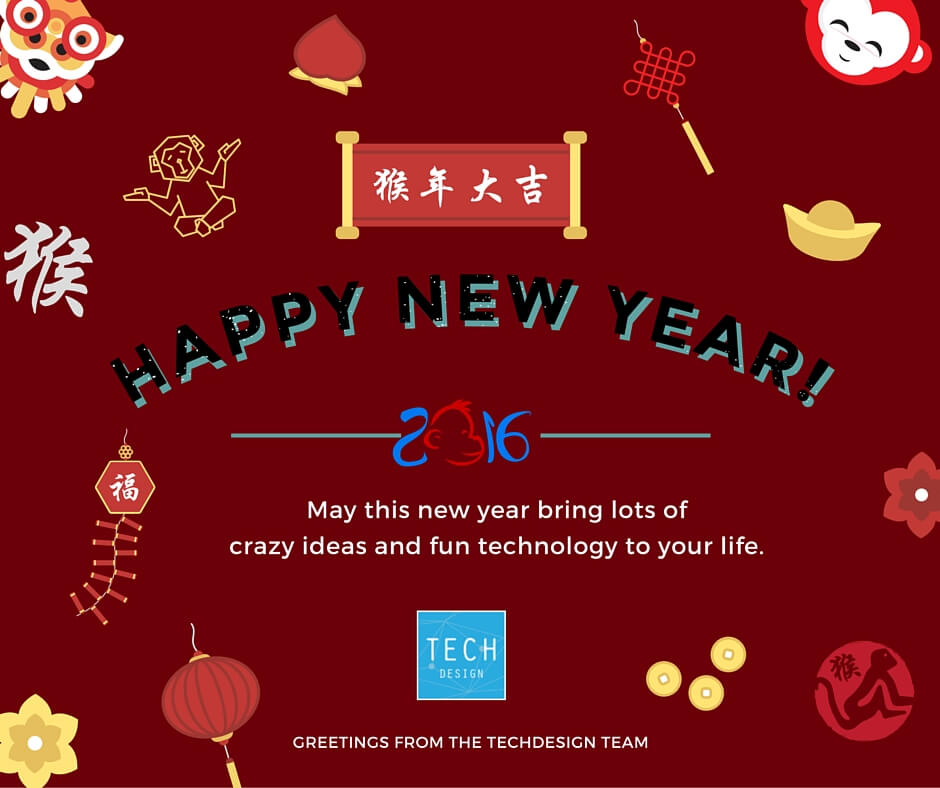 In the coming year and months, TechDesign is expecting to finalize our platform and offer it to all of you. If you need to refresh your understanding of how our platform can make a difference to the electronics value chain, you can refer to our post from last year.
Of course, if you have anything to share with us, please don't hesitate to reach us through the comment section.