Advantages of Toward High Voltage Opto-MOSFET Relays — Whole New Solid State Relays with SiC MOSFETs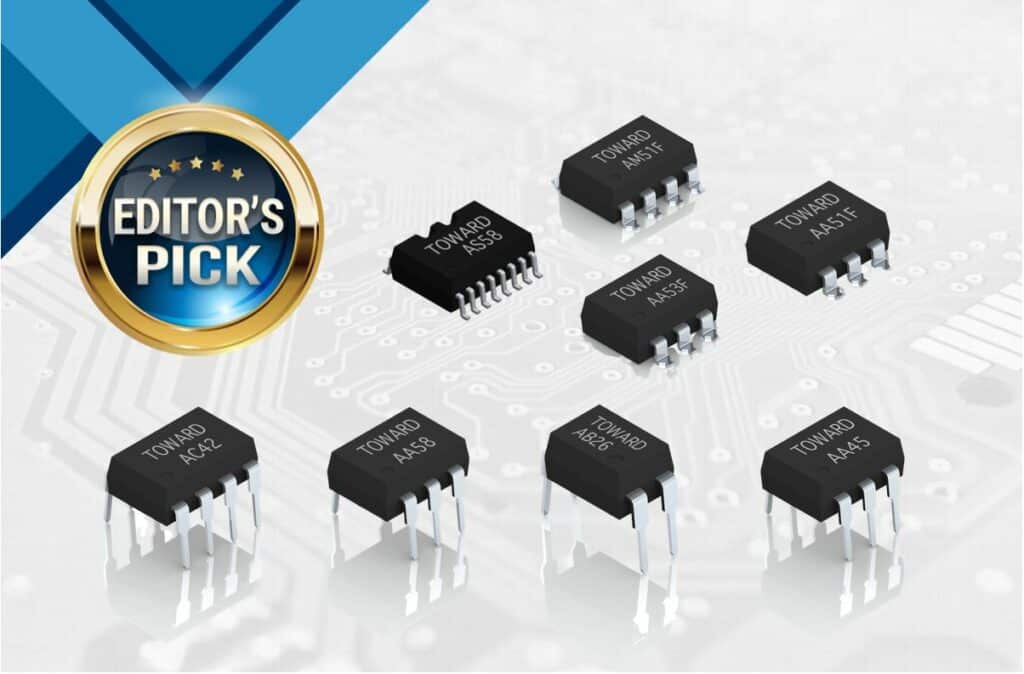 A solid state relay uses an LED in the input circuit and a photosensitive MOSFET in the output circuit to realize switch control and signal transfer functionalities. When the LED is powered on and the MOSFET detects light, the current will pass through the MOSFET, and the solid state relay will be switched on. As a result, they are ultra-small and super-fast, with long operational life and low drive current.
Being ahead of the market, Toward, a leading relay supplier, has invented a patented circuit design for its solid state relays and developed SiC material as the MOSFETs. The solid state relays with SiC MOSFETs are named "Opto-MOSFET relays".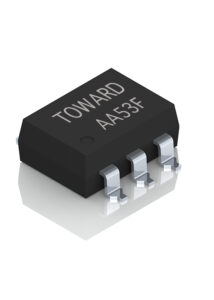 Here are the main advantages of opto-MOSFET relays:
Advantage 1. SiC MOSFET Sustaining the Load Voltage up to 3300V
Compared with Si, SiC material has a wider bandgap, better thermal conductivity, higher breakdown electric field, and faster electron velocity. These features bring a robust capability of SiC MOSFET to sustain extremely high voltage. Being the only ones with SiC MOSFETs in the solid state relay market, Toward's opto-MOSFET relays can support the load voltage up to 3300V.

Advantage 2. Patented Circuit Design for Size Shrinkage and High Efficiency
A new electronic circuit from Toward has been filed with Patent TW201724750A and published on Jul. 1. 2017. Unlike general designs, in all Toward's opto-MOSFET relays, the LED is placed above the SiC MOSFETs, shrinking the package size and increasing the power efficiency as it reduces on-resistance between the two MOSFETs in the output circuit.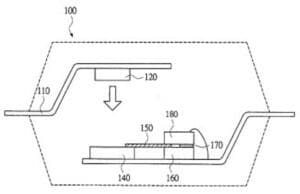 Advantage 3. Nearly 99% Yield Rate Demonstrating Manufacturing Stability
Toward has a complete in-house production line, including R&D laboratories, 1k grade cleanrooms, automatic testing systems, etc. They control the whole manufacturing process well to reach a remarkably high yield rate, nearly 99%. The high yield rate demonstrates Toward's capability of producing high-quality and stable relays, far exceeding competitors.
All these advantages make opto-MOSFET relays suitable for various applications, like electric vehicle (EV) and energy storage system (ESS) applications, as these fields require high working voltage and high reliability, and opto-MOSFET relays are ACE-Q101 certified.
Find Toward's Opto-MOSFET Relays at TECHDesign
Toward's opto-MOSFET relays are tiny, silent, efficient, reliable, and can sustain high voltages. Best of all, they are now available for purchase at TECHDesign. Come take a look anytime.