4/4 – 4/8 Weekly Recap Part 2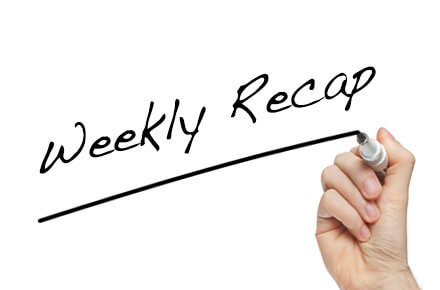 TechDesign is  back with the other two posts of the week. In Part 1 of the weekly recap, we featured a voice-controlled drone from our partner at Reecam Technology, a robotic maker project and the world's first solar charger. In the remaining two posts of the week, TechDesign sat down with the guy who help to bring together Taiwan's maker community and make it his mission to establish the maker economy. Interested in learning more about him? Then please explore with us below.
Getting to Know MakerPro Part 1: How Deos Everything Start?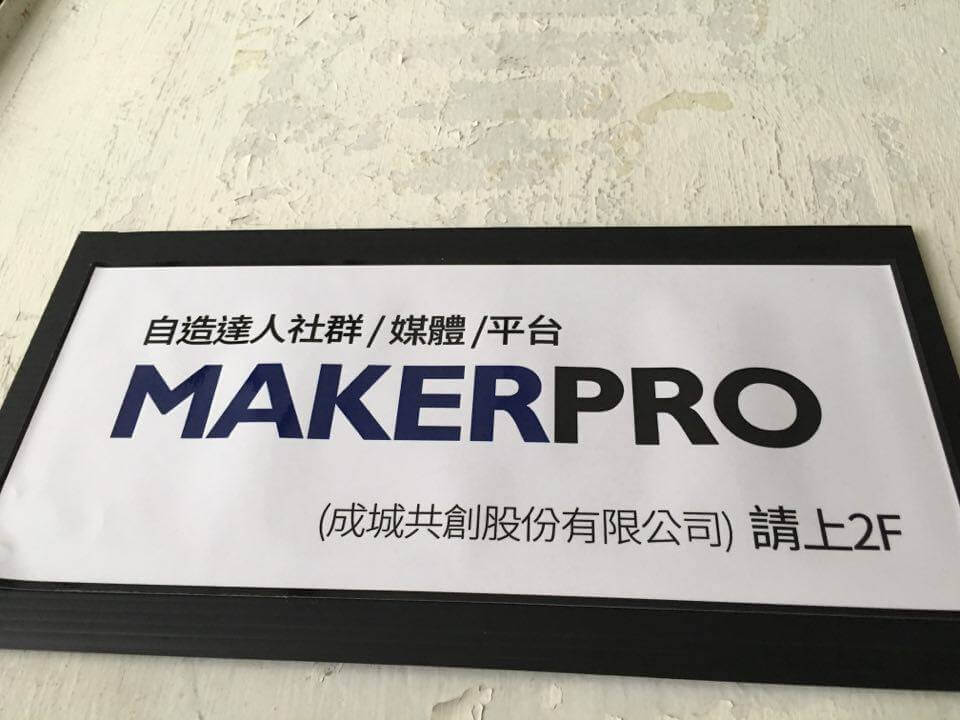 If you still remember, TechDesign shared our takeaways from a seminar on PLM for startups and makers with you all last week. The organization behind the meaningful seminar is MakerPro, a platform dedicated to the development of the maker movement in Taiwan. As the saying goes, there is a hero behind every successful story, and it is undeniable that MakerPro has helped to lay a solid foundation for Taiwan's maker community. We had the opportunity to sit down with its founder, Owen Ou and brought you a two-part feature interview. Want to learn more about Owen and what urged him to begin MakerPro? Check out the complete post here.
Getting to Know MakerPro Part 2: Vision and Future Plans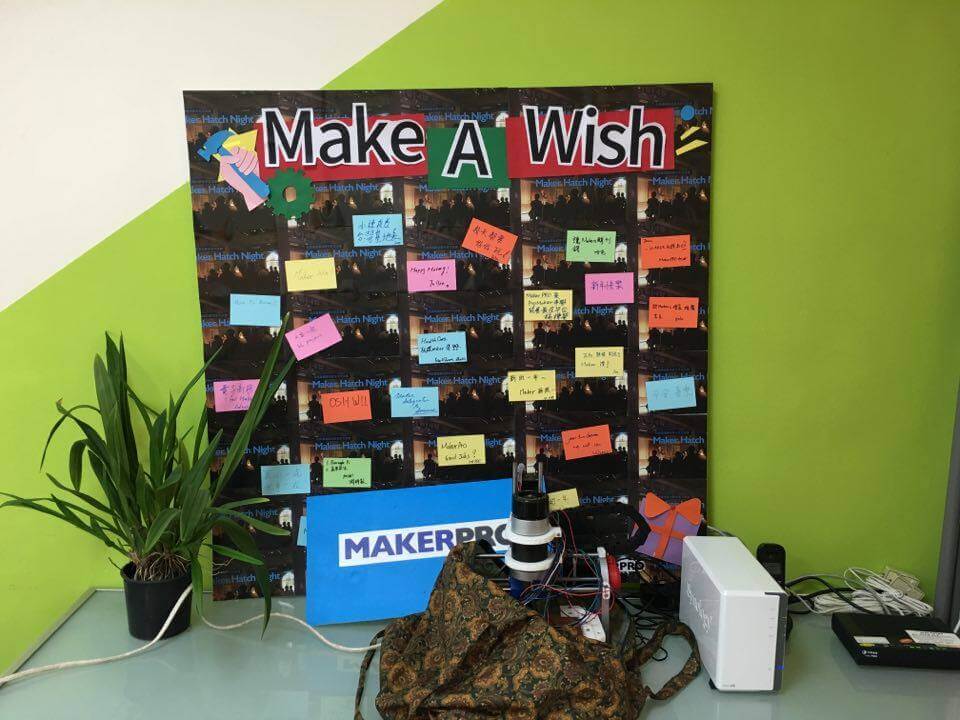 Continuing with the interview, we asked Owen to share his visions and futures plans for MakerPro. Additionally, Owen also talks about the strength of Taiwan's maker community and what role does he expect MakerPro to play in the whole maker movement. To learn more about it, please visit the complete post here.
Here is an end to our first weekly recap in April. We hope you find it informative and interesting as usual, and please don't be shy to share your opinions with us in the comments. We will come back with new contetns tomorrow, so stay tuned.