4/4 – 4/8 Weekly Recap Part 1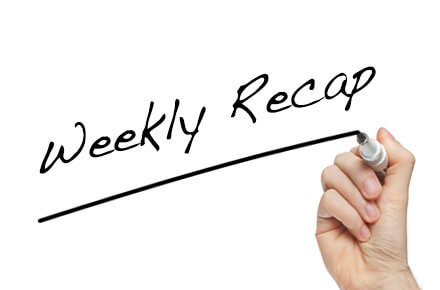 As the first week of April soon comes to an end, TechDesign has also prepared our first weekly recap of the month for all of you. This week, we introduced some interesting electronic products to you and also brought you some insights about the man behind Taiwan's maker movement. In order not to deviate from our agenda, let's proceed with Part 1 of our weekly recap.
Introducing the Reecam Remoter Toy Solution: A Smart Solution for Surveillance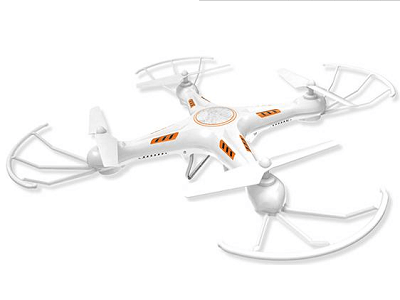 The benefits that can come with unmmaned drones are already widely discussed by within the technology community, and several major corporations including Amzon are also planning to incorporate drones into their business operations. In order to not fall out of the trend, TechDesign also has one such solution from our partner at Reecam Technology Corporation that we want to introduce to you all. It is a four-wing remote-controlled drone that comes with the ability to take pictures and send it out via e-mails. Users can control it by speaking towards the drone, and as for how the drone receives the voice, you have to find out from the complete post here.
Introducing the Robo-Spider: A Robotic Maker Project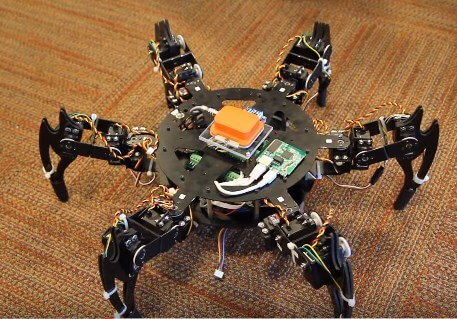 If you have been a regular visitor of our blog, you may have noticed that TechDesign has been featuring different maker projects under our "raw tech" section. These projects often give us a chance to understand what is trending in the maker community. This week, TechDesign comes across a robotic maker project on hackster.io and decides to share it with you all. It is a six-claw robot called Robo-Spider. The project started out as something to kill time during Josh Elijah's spare time working at National Instruments. But he ended up successfully turning it into a functioning prototype. To learn more about the whole project, you have to check out the complete post.
The Solartab: the World's First Solar Charger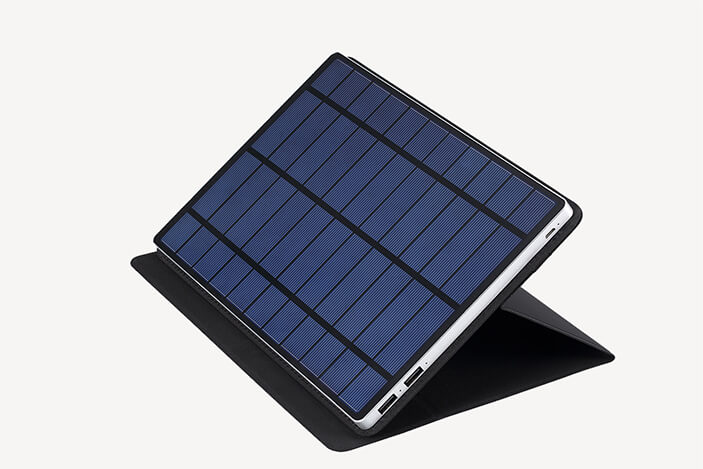 We have seen different types of chargers throughout the years, and with the innovation of technology comes better and more groundbreaking chargers for all. But have you ever imagined that solar technology will one day intersect with charger for electronics? Clearly, it is one trending and on-demand solution that fits the need of future, but the potential concern seems to lie in the high cost that comes with solar technology. However, one startup in the states successfully overcomes the barrier and craetes the world's first solar charger. If you are intrigued by this idea, you can refer to the complete post and learn more about it.
As always, TechDesign will end Part 1 of our weekly recap here, as we don't want to overwhelm you with too much information in one post, but please make sure to check out tomorrow for Part 2 of our weekly recap. We have two more exciting posts to share with you all, so stay tuned.