4/25 – 4/29 Weekly Recap Part 2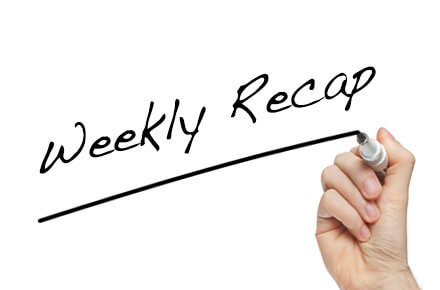 Continuing with our weekly recap, we have two more posts to share with you. We featured a wearable prototype for the visually impaired, the Ameba Arduino SDK from Realtek and a wireless sound module from one of our partners. Want to know what we have prepared for you in the remaining two posts? Let us proceed and take a look.
UDOO X86: A Powerful Development Board for Makers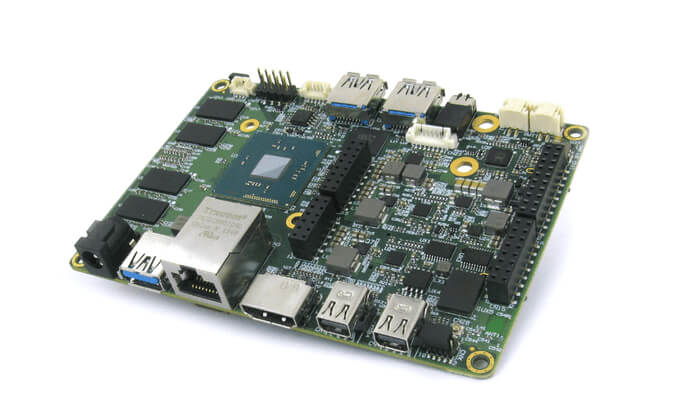 If you still remember, TechDesign wrote about the success of Raspberry Pi and Arduino in the past two weeks. What they share in common are their tremendous popularities among makers, as the majority of maker projects are based on these two popular development boards. However, now they have a formidable competitor, UDOO X86. The new development board from UDOO is currently fundraising on Kickstarter, and the selling price starts at USD $89. But why is this new board posing a serious threat to Arduino and Raspberry Pi? Check out the complete post and learn about it.
See How This Maker Unlocks the Door with a Smartwatch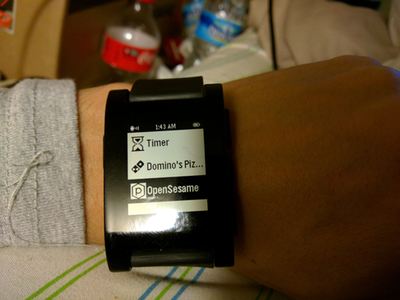 You have probably read about the magic of smartwatch all over the Internet already, and TechDesign has also written about the range of tasks that people can achieve with a smartwatch. This time, we stumbled upon a maker project that demonstrates a great use of smartwatch as a remote control for doors. The project is built upon the maker's previous project using a smartphone to open doors. Want to know how he successfully turn a smartwatch into a remote control for doors? Learn about it through the complete post.
So here is the end of our content in April. We will come back with more great contents in the coming weeks, so stay tuned.