4/25 – 4/29 Weekly Recap Part 1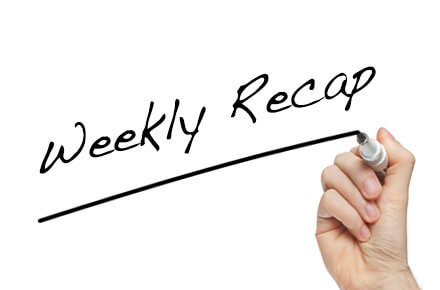 We are at the end of another month, but that does not stop us from presenting you another weekly recap. Last week, we featured a smart doorbell from a French startup, a maker project using Raspberry Pi to control light bulb, the Arduino phenomenon, a 2 in 1 Bluetooth Speaker, and an IoT air purifier made by real plants. We showcased some interesting products over the last five days and would like to brief you through each of them in our last two weekly recaps of the month. With no further ado, let's proceed with Part 1 of the weekly recap.
Introducing Magoo: A Wearable Prototype for the Visually Impaired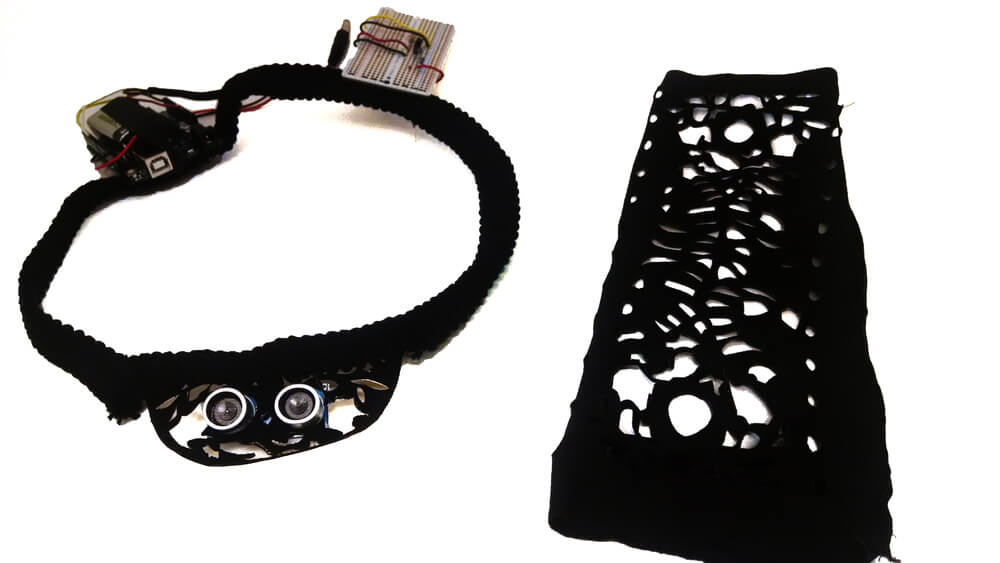 A team from UC Berkeley designed a GPS-enabled navigation wearable for the visually impaired, Magoo. It possesses two main functions: detecting obstacles and assisting navigation. One of its biggest advantages for the visually impaired is its haptic feedback, which informs them of any change of direction or obstacle. But just how exactly does the device function? Check out the complete post to learn more.
Embracing Maker: Realtek Released Ameba Arduino SDK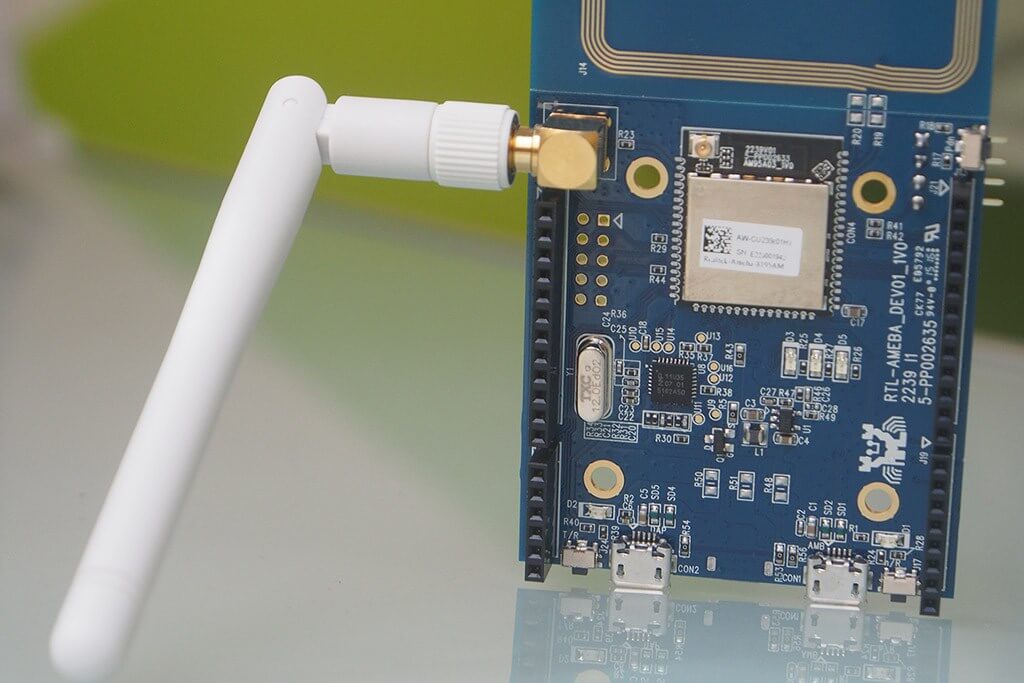 The popularity of IoT continues to grow, and it is starting to inch towards the maker community. And the cause of this phenomenon? It is because of the booming number of options for multi-network development boards, such as Arduino Yun, Linklt ONE, ESP8266, the newly released Linklt 7688 or the Ameba Wi-Fi IoT development board from Realtek. But many of you must be wondering why the release of their Ameba Arduino SDK is considered a move to embrace the maker community? You can find out more from the complete post.
Introducing the UMind Sound Module: A Smart Home Solution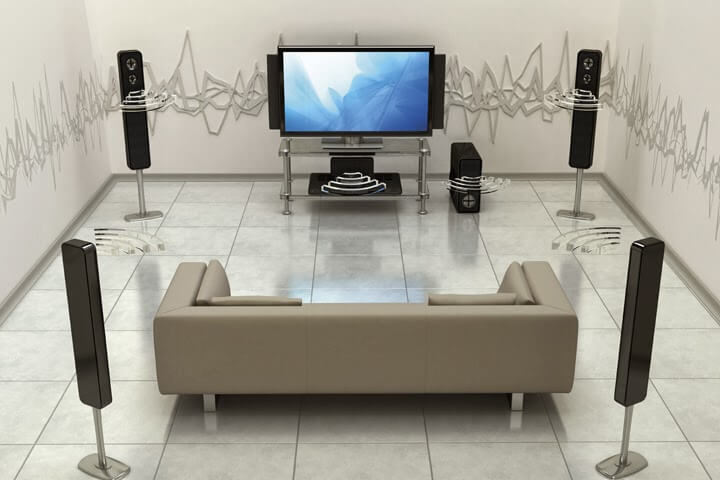 Have you been looking for ways to make sound distribution more efficient at your house? While the consumer electronics market is not short of products that can achieve this goal, not too many of them are versatile and highly compatible in nature. However, TechDesign has one such solution from our partner at UMind Technology Corp that can match your expectation. Find out more from the complete post.
As usual, we will wrap up Part 1 of our weekly recap here, but don't go away, since we have two more posts to share in the next part of our weekly recap. Stay tuned and share your thoughts in the comments.