4/18 – 4/22 Weekly Recap Part 2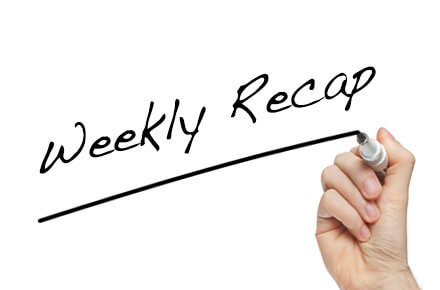 So  we are back with Part 2 of the weekly recap. In yesterday's Part 1, we featured a smart doorbell from a French startup, a maker project on a Raspberry Pi light switch, and the secrets behind the Arduino phenomenon. And as you already know, we are about to bring you the last two posts of the week below. Now let us proceed.
The 2 in 1 Bluetooth Speakers: A Multifunctional Audio Prototype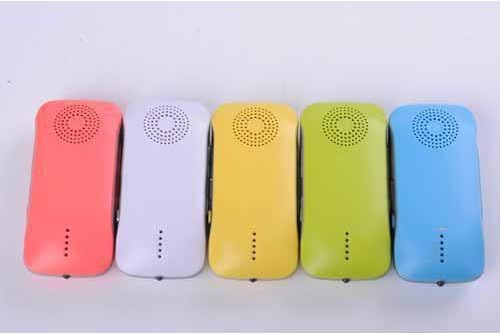 Even though it is a common sense that we should avoid talking on the phone while driving, there are still times when our phones ring and we realize it's a call that we can't miss. A common solution to situations like this is a Bluetooth headphone or the car's built-in speaker. While there are many kinds of Bluetooth headphone for consumers to choose from, they may find it hard to pick an ideal one for themselves. TechDesign here by wants to introduce one multifunctional Bluetooth speaker from our partner to you. From appearance, it looks like a computer mouse, but the circular holes clearly show where the sound is going to come out. On top of that, the speaker comes with many other unique features that make it an ideal option for those who are looking for a smart speaker. If you want to learn more about it, you can refer to the complete post.
Check out Clairy: Your Choice for Smart and Natural Air Purifier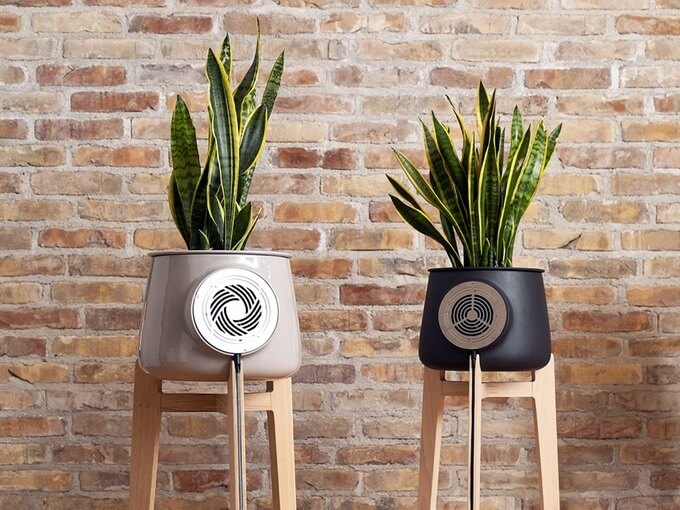 If you have long been suffering from asthma caused by polluted air, then air purifier is something that you will need. Unfortunately, traditional air purifiers are either bulky or pricey, so many asthma patients choose to rely on medication to ease their symptoms. Luckily, an Italian startup recognizes the need of asthma patients' needs for an affordable and smart air purifier, so they begin to research about ways to design one for them. The result is a smart IoT flowerpot called Clairy, which direct air in an environment to the roots of plants that come with the flowerpots, then the air will be purified by the plants. The flowerpot can also send data to users' mobile phone through the Wi-Fi module that comes with it. If you find it as interesting as I do, you can check out the complete post here.
So here's the end of another week's great contents. If you have any questions, please don't hesitate to leave them in the comments or send them our way. And as always, stay tuned, because we have more great contents for you starting tomorrow.