4/18 – 4/22 Weekly Recap Part 1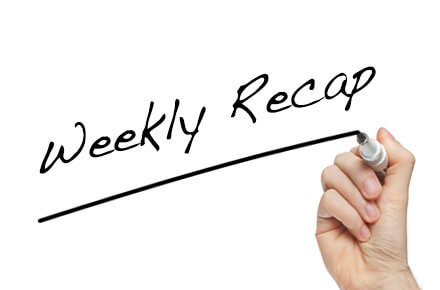 Another week has passed, and we are now at the end of the third week in April. As you know, weekend always means that it's time for another TechDesign's weekly recap. Last week, we featured a wireless soundbar, the world's first Wi-Fi hub for headphones, a smart socket made by a maker, the secrets to Raspberry Pi's success and a Lightning docking speaker for iPhone. As always, we have brought you some great contents over the past five days, so we hope to help you catch up with them in case you miss during the week. With no further ado, let us proceed with this week's recap.
Hi) by Fenotek: Your Option for Smart Doorbell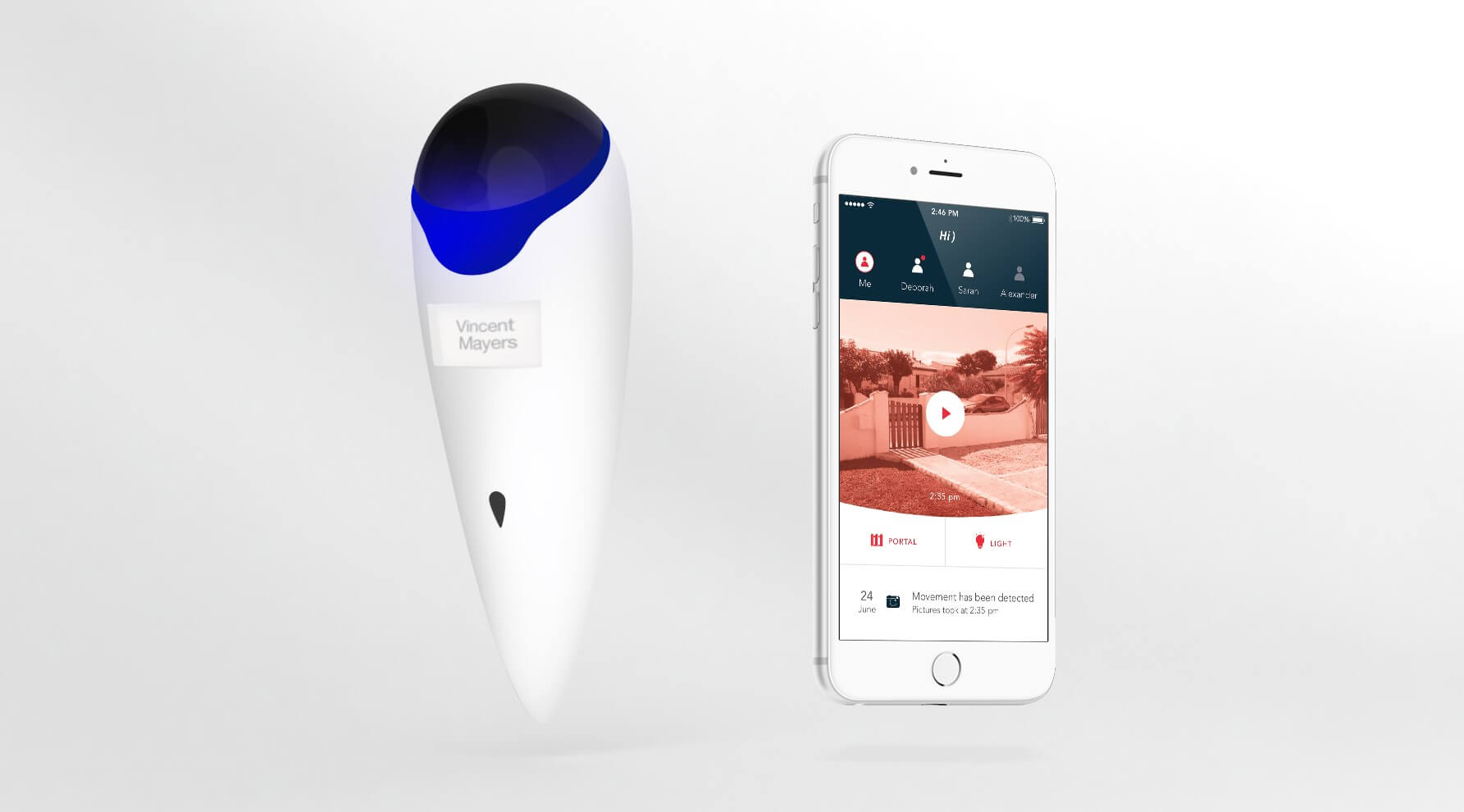 Doorbell is a common thing to have for every household and the advancement of technology helps to bring it to the next level, instead of replacing it completely. TechDesign came across one such smart doorbell by a French startup, and we were immediately attracted by how much you can do with it. Hi) is a wireless video doorbell that allows multiple users to connect to their homes with mobile devices through the doorbell. The doorbell combines surveillance, security, and connectivity into one package. Want to learn more about the secrets behind this magical doorbell? Then check out the complete post here.
Raspberry Pi Light Bulb Controller: How to Program Your Own Light Switch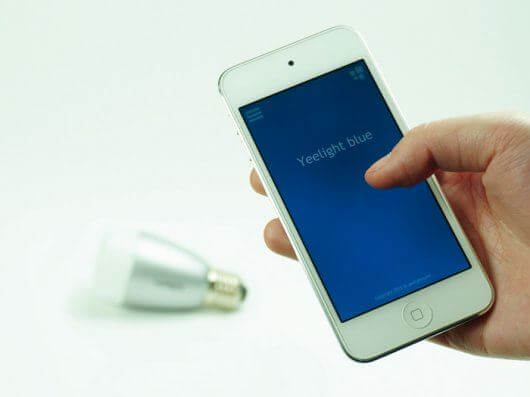 Last week, we wrote about the secrets behind Raspberry Pi's success and this week, we found a perfect example that shows why it is a popular option among makers. The maker wants to demonstrate how to control a smart light bulb with Raspberry Pi. He gets a Yeelight Blue smart light bulb and tries to build a smart light switch with Raspberry Pi and Bluetooth 4.0 USB module. Eventually, the whole setup will allow him to control the smart light bulb through a smartphone. If you want to know more about the project's detail, you can refer to the complete post.
The Arduino Phenomenon: What is Next for the Popular Board?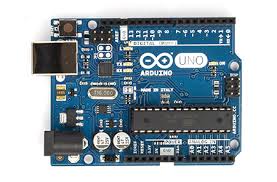 It is a well-known fact that Arduino is a very popular development tool in the maker community, and its popularity has also been rapidly growing among major chip manufacturers. Many of them have released development boards that are compatible with Arduino. While part of the goal is to bridge the gap between them and the maker community, it is also considered a backup plan to deal with the slowing demand within the global semiconductor sector. This is gradually forming a popular trend, and also makes us wonder what is on the line for this popular board. To learn more about the Arduino phenomenon, check out the complete post.
As always, we hope you can take your time to enjoy each post, so we will end Part 1 of our weekly recap here. Come back tomorrow and check out the remaining posts from this week.