4/11 – 4/15 Weekly Recap Part 2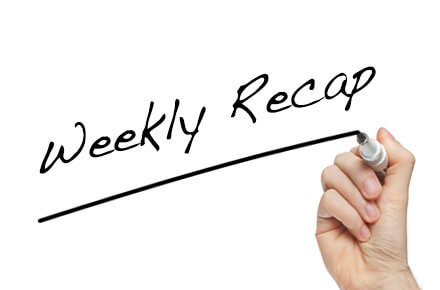 We are back with our weekly recap for 4/11 – 4/15. In part 1 of the weekly recap, we featured a Bluetooth soundbar, a Wi-Fi hub for headphones and an IoT smart outlet made by a maker. In this part of the weekly recap, we will bring you the remaining two posts from this week, so with no further ado, let's begin.
Understanding the Secrets Behind the Success of Raspberry Pi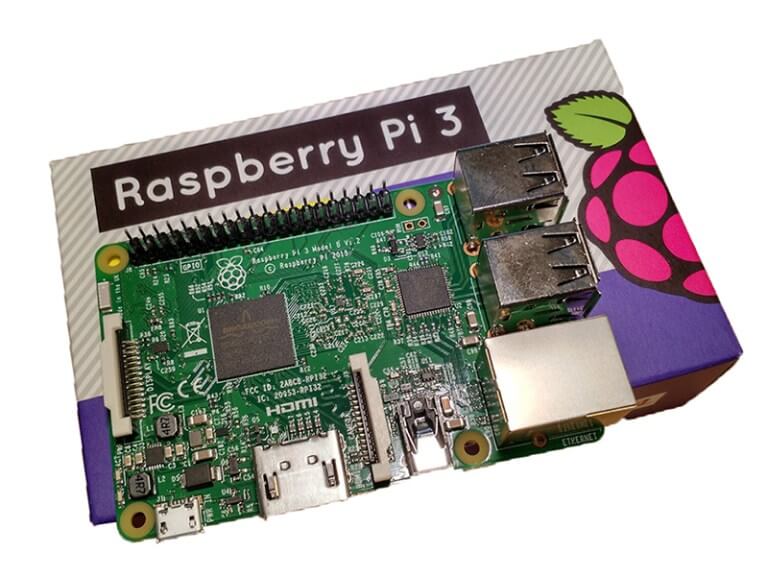 If you still remember, the first Raspberry Pi was released by the Raspberry Pi Foundation in the United Kingdom in February 2012, and in less than three years, its export number reached 3.5 million worldwide. Its immediate success has definitely made many of us wonder how this credit card sized electronic circuit board achieved so much in less than 3 years. To find out all the secrets behind its success, you should visit the complete post.
Nuvoton iPhone Lightning Docking Speaker: The Smart iPhone Audio Solution 

It is an undeniable fact that the smartphone market has been dominated by iPhone in the past decade or so. This domination somehow is extending to other sectors within the electronics industry, from smartphone cases to headphones. While TechDesign has written about a couple of interesting audio products, we haven't really written about one that is specifically designed for iPhone. So we decide to introduce the iPhone Lightning docking speaker from our partner at Nuvoton Technology to you all. It is a docking speaker that can connect to your iPhone wirelessly through Bluetooth or through the embedded Lightning connector. If you want to learn more about other great features of the speaker, you definitely have to check out the complete post.
So here is the end of another week's content. As always, we hope you find it informative and interesting. We will come back with more new contents next week, so stay tuned.