4/11 – 4/15 Weekly Recap Part 1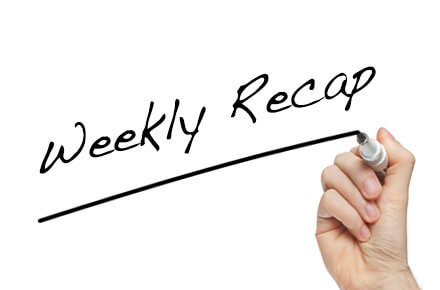 As always, our weekly recap is back for the weekend. TechDesign runs these round-up pieces to help those of you who may have missed our contents during the week to catch up with them over the weekend. This past week, we featured a Bluetooth soundbar, the world's first Wi-Fi hub for headphones, a smart IoT outlet made by a maker and more. In order not to waste more of your time, let us proceed the weekly recap.
Introducing the Bluetooth Soundbar 2.1: A Smart Sound Solution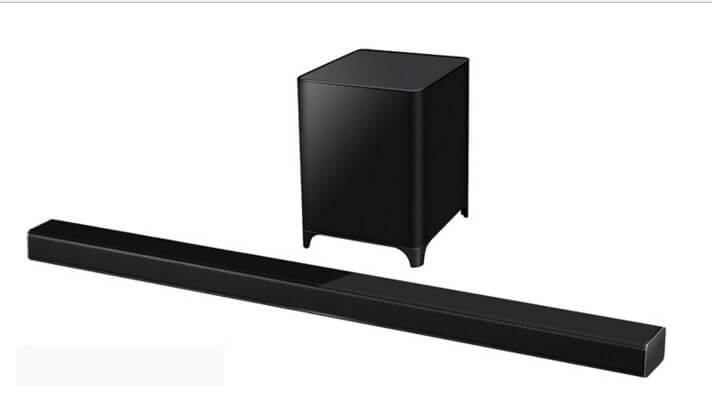 If you have been closely following the development of soundbar in the past few years, you may already know the convenience that comes with this life-changing product. The majority of soundbars on the market allow users to easily connect their mobile devices to them and begin to play their music. In many ways, soundbars are the evolved version of the traditional audio equipment that people used to rely on, and several major electronic manufacturers have released their own version of the soundbars. TechDesign wants to introduce one similar solution from our partner at Coetec Microelectronics Ltd. This Bluetooth soundbar is made of optical fiber and coaxial, and it also comes with Bluetooth and an interface for 2.1 soundbars. Its class D power amplifier allows it to effortlessly amplify sound while maintaining a high sound quality. If you are interested to learn more about the product, you can check out the complete post.
HUB: The World's First Wi-Fi Hub for Headphones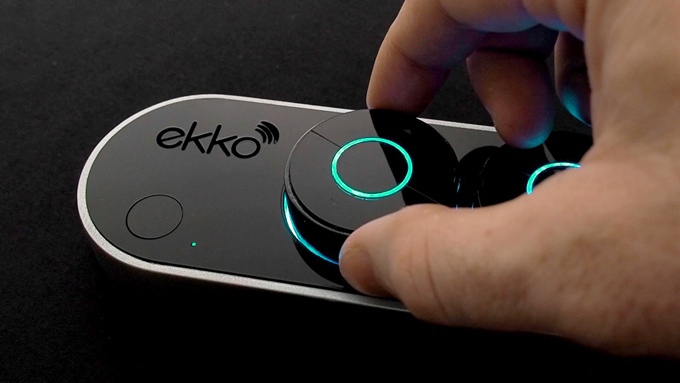 The advancement of audiological technology is nothing new to most of us, with the electronics market swamped by all kinds of headphones. Among all of them, wireless headphones are the most popular kind. While they do improve the user experience, the headphones somehow can't make the audio content more shareable. However, one startup in Florida comes up with a solution that brings users' listening experience to a whole new level. The solution is a Wi-Fi hub for headphones that allows multiple users to stream high-resolution audio content simultaneously. The hub is not only compitable with most existing headphones, but also allows up to 10 users to listen to the same audio content at the same time. Each user will have a wireless receiver which can let them customize their own listening experience. Want to learn more about this cool Wi-Fi hub for headphones? Then you have to check out the complete post.
Introducing Mkr1000 Wi-Fi Outlet: Make Your OWn Smart Socket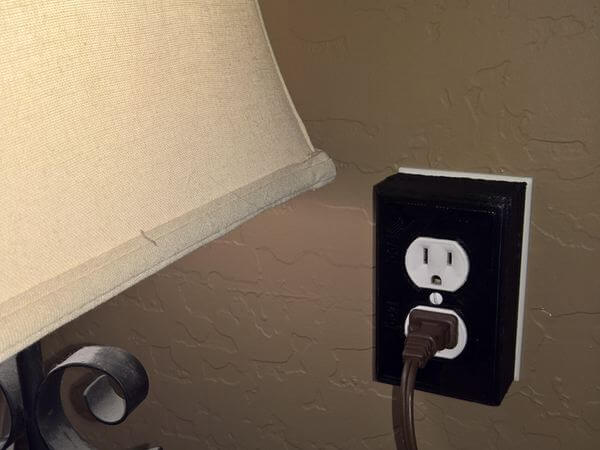 Home automation has been dominating the headline of tech news in the past few years, and its popularity also helps to open up the door for smart home products to enter the electronics market. TechDesign introduced couple smart home products from our partners and other up-and-coming startups worldwide in the past few months. The growing consumer interest in smart home products is also reflected in the maker community. We came across one IoT smart outlet built by one fellow maker and decide to share with you all. It is a Mkr1000 Wi-Fi outlet made up by an Arduino Mkr1000 board, a standard wall outlet, 3D printed case and other components that a normal outlet requires. The maker also designs a Windows app to control the outlet remotely. If you want to learn more about the project's detail, please refer to the complete post.
We hope you find Part 1 of the weekly recap informative as always, and please come back again tomorrow for Part 2 of the weekly recap.