3/7 – 3/11 Weekly Recap Part 2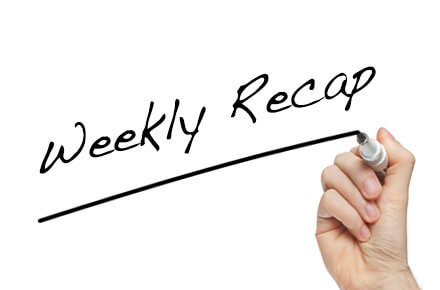 TechDesign ended Part 1 of the weekly recap by introducing the affordable smart home system from Kasia. As we are capping an end to another week, we want to bring you the last two posts of the week in Part 2 of the weekly recap.
TSS Roadshow in Taipei: All About Tech Startups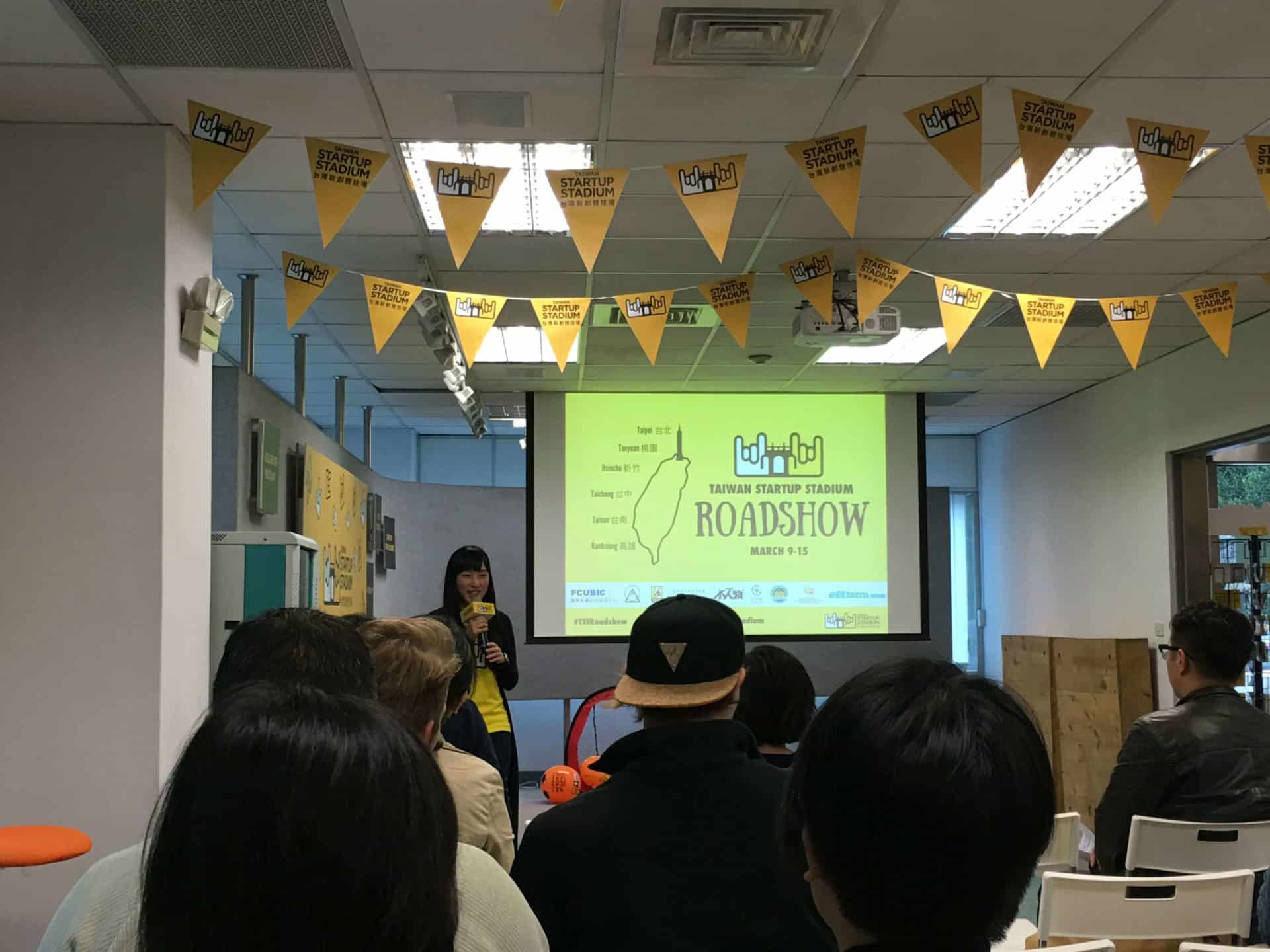 On Wednesday, TechDesign attended a gathering of all the cool startup kids in Taipei: the TSS Roadshow. It is an informational workshop held by Taiwan Startup Stadium, a government-funded organization aiming to help bring Taiwan's tech startups to the world. During the workshop, TSS spent time to introduce their mission and upcoming programs for startups. To learn more about the details, please refer to the complete post here.
Smartwatch Car Remote: A Prototyped Remote Control for Cars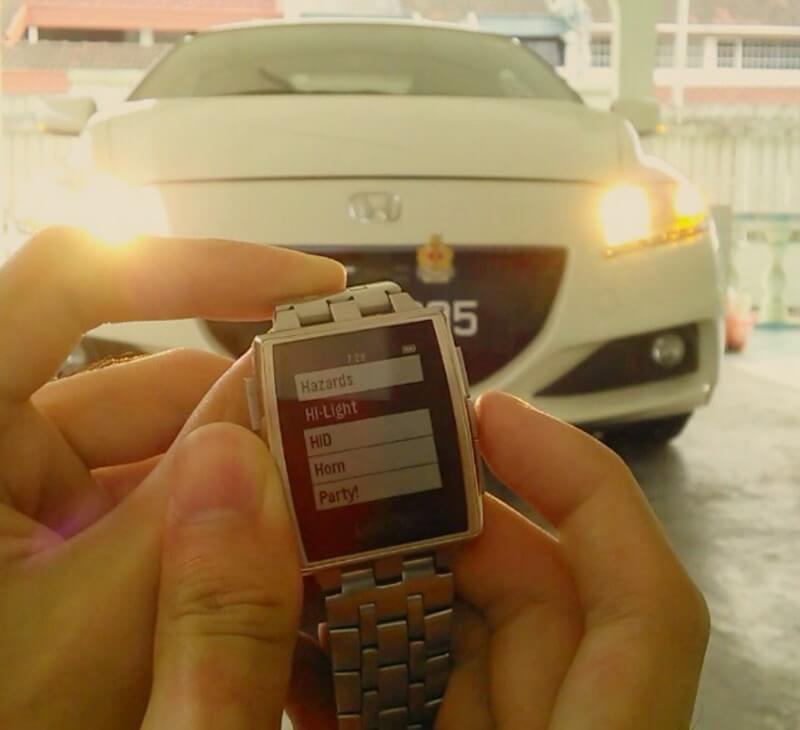 Every week, TechDesign will bring you one or two makers' projects that we stumble upon online, and this week, we want to bring you a smartwatch car remote produced by one fellow maker. He was able to turn a Pebble Smartwatch into a remote control for his car. To learn about the detail, please refer to the complete post here.
So here is another end to a week. We will come back tomorrow and kickoff the week with new contents.