3/7 – 3/11 Weekly Recap Part 1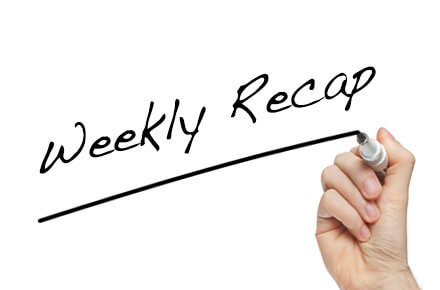 As another week has come to an end, TechDesign has prepared another weekend routine, meaning our weekly recap, for all of you. As you may have figured out, we run these weekly recaps to let those of you who may have missed our daily contents during the week catch up with us. So without deviating further from the topic, TechDesign brings you the first three posts of the week.
Introducing Kat. 2: A Multi-Functional Wearable Locator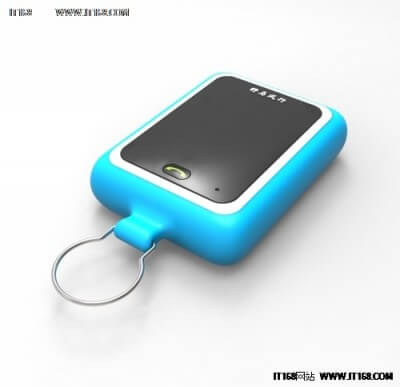 For parents and pet owners, the safety of their children or pets is always on top of their lists. We have seen all forms of digital trackers emerging onto the electronics market in the past few years. However, since each user's need varies, there is always room for similar products to join. TechDesign wants to share one such multi-functional wearable locator from our partner at Shenzhen LianShouZhangKong Corporation with you all. The locator can be used for both children and pets. Its special design also makes it ideal for different purposes. To learn more about the locator, you can check out the complete post here.
Introducing the Nuvoton Fan Controller: a Temperature-Sensing Solution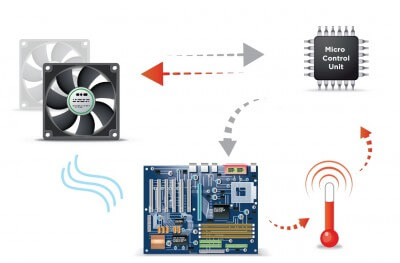 Temperature monitoring and controlling have always been key functions to electronic devices such as computers, mobile phones, tablets or mechanical devices. It is a measure to prevent these devices from overheating and ensure their performance qualities. TechDesign wants to introduce one such solution from our partner at Nuvoton Technology with you all. The only difference is the Nuvoton fan controller is smarter than many of its kinds on the market. To learn more about it, please refer to the complete post here.
Introducing Kasia: Your Affordable Smart Home System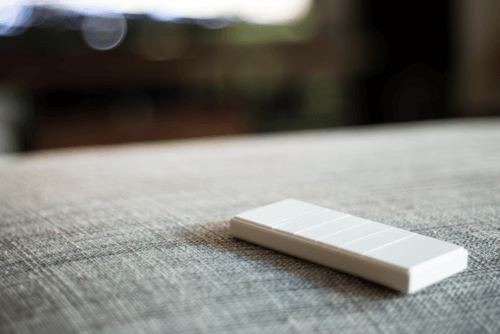 If you are always worrying about whether the lights and electronic devices in your house are fully turned off or not, smart home systems can be a good solution for you. However, many of the existing smart home systems are usually too costly for average households. TechDesign wants to hereby introduce an affordable smart home system made by Kasia Inc. To learn more about this affordable home automation solution, you can check out the complete post here.
So TechDesign wants to end Part 1 of our weekly recap here, but don't go away, we will come back tomorrow with the last two posts of the week. Stay tuned!