3/28 – 4/1 Weekly Recap Part 2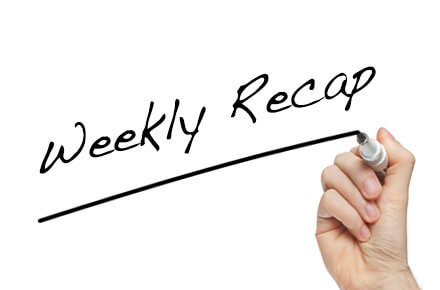 In Part 1 of the weekly recap, TechDesign shared our takeaway from a seminar on PLM, explained in what ways are we helpful to startups and makers in the PLM process and introduced the LED display panel from Nuvoton Technology. And in part 2 of the weekly recap, we will feature the world's first modular smartwatch and a Raspberry Pi based wireless FM microphone. With no further ado, we will bring you the last two posts of this week.
Raspberry Pi-Based Wireless FM Microphone: A DIY Maker Project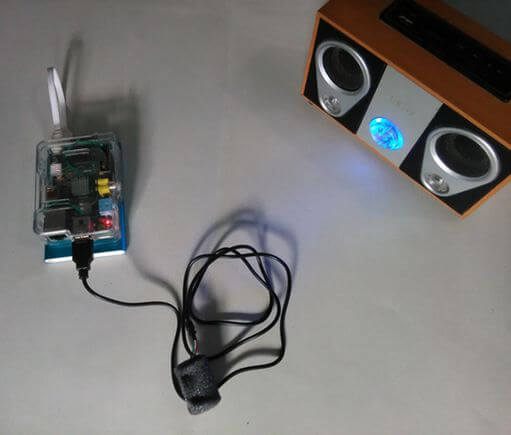 If you still remember, TechDesign wrote about a wireless microphone solution from our partner at Nuvoton Technology in January, but for those who want to make it as a maker project, Nuvoton's solution may have been too pricey. Luckily, TechDesign stumbles upon one such example on hackster.io. It is a project shared by one fellow maker who successfully produces an FM wireless microphone with readily available components. This project primarily relies on Raspberry Pi, and Khairul Alam chooses to use FM frequency to operate the wireless microphone. If you want to learn more about the whole project's detail, you can refer to the complete post here.
BLOCKS: The World's First Modular Smartwatch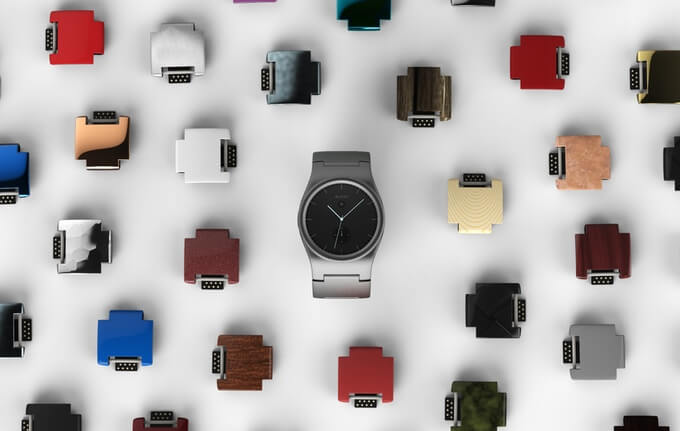 If you have been closely following the development of smartwatch in the past few years, then you might have noticed that it is gradually entering the plateau stage where every brand looks more and more similar. It no longer seems to matter which brand you are buying since they all pretty much come with similar features. However, a startup in London thinks that smartwatch has so much more potential than what it has already achieved. Therefore, they design the world's first modular smartwatch, which hands the power of configuring the smartwatch's feature back to users. With BLOCKS, users can now tailor the smartwatch towards their needs and preferences through different modules that ultimately become the watch's strap. If you are interested in learning more about this magical modular smartwatch, then you definitely have to check out the complete post.
So here is the end of our last weekly recap in March. We hope you have gained some valuable information through our contents this month, and if you have any suggestion for us, please don't hesitate to leave them in the comments. We will come back with more contents next week, so stay tuned.