3/28 – 4/1 Weekly Recap Part 1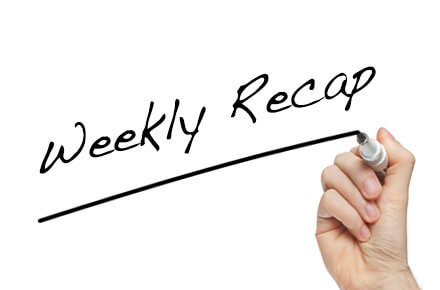 As we officially mark the end of March this past week, TechDesign also presents you the last weekly recap of this month. If you still remember, we featured several interesting and eye-opening maker projects and startup products, including a DIY bike turning signal, the world's first smart wall clock, a multifunctional bracelet, an award-winning robotic arm, and a landscape-changing smart heating boots. This past week, TechDesign kicked off the content with a short series on a seminar that we attended in Taipei last week, then switched back to three consecutive posts introducing maker projects, reference design from our partner at Nuvoton and the world's first modular smartwatch. In order not to waste more time, let us now proceed with the weekly recap.
PLM and TechDesign Part 1: PLM for Startups and Individual Makers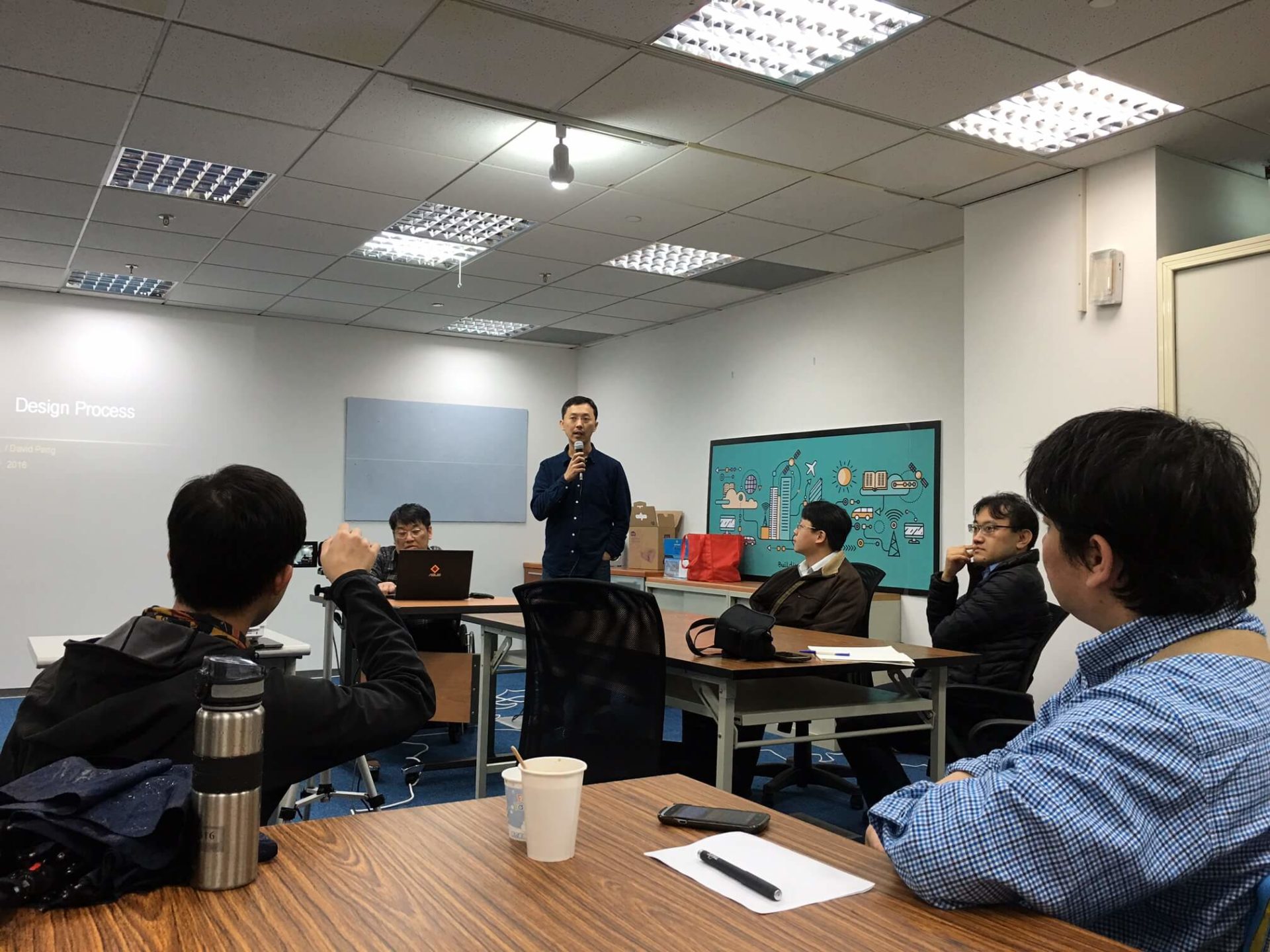 TechDesign wrote couple series of posts about how the platform can redeinfe the whole electronic development process in a smarter way. While our team is working hard on the platform itself, we have also been actively participating in different seminars on related topics. We attended one such seminar about the PLM (product lifecycle management) process for startups and individual makers last week in Taipei. While the seminar is primarily based on traditional PLM process in the electronics industry, the speaker, David Peng, offered useful tips for startups and individual makers. According to him the two key factors for startups and makers during the PLM process are budgeting and scheduling. As for why they need to pay special attention to these factors and other significant takeaways, you can find out in the complete post here.
PLM and TechDesign Part 2: How do We Come into the Picture? 

In Part 1 of the PLM and TechDesign, we shared our takeaway from the seminar with you all. However, in order to help you understand why TechDesign.com can help startups and individual makers tremendously in the PLM process, we realize that it is necessary to write another post just for this purpose. Simply put it this way, our platform offers a more convenient and safer way for startups and makers to budget and schedule their projects. They no longer have to worry about losing track of their resources and timeline because TechDesign.com can easily achieve all that for them. For more detailed understanding, feel free to visit the complete post here.
Nuvoton LED Display Panel: A Smart LED Solution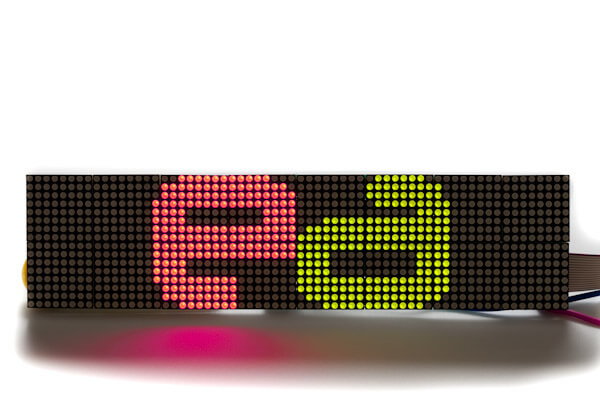 LED lights have been a big part of our daily lives for many years, and they come in all forms, whether it's billboard, warning sign, or store advertisement. But traditionally, large scale LED installations are both hard to control and complicated. However, we introduce a LED display panel solution from our partner at Nuvoton Technology . Its biggest feature is up to 5 different ways for users to connect to the display panel and control it. This makes the whole user experience more intuitive and convenient. To learn more about this smart LED solution, you can refer to the complete post.
As always, we will end Part 1 of our weekly recap here, but stay tuned for two other posts from this week in Part 2 of our weekly recap.