3/21 – 3/25 Weekly Recap Part 2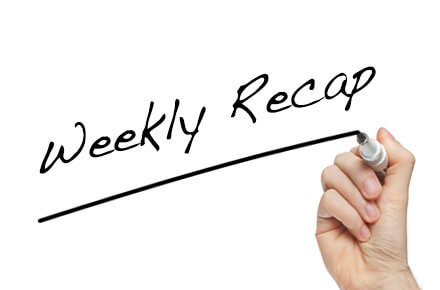 In yesterday's weekly recap part 1, TechDesign brought you the first three posts of the week, which featured a self-made bike turning signal, the world's first smart wall clock and a multi-functional smart bracelet. In Part 2 of the weekly recap, TechDesign will bring you the last two posts of the week. With no further ado, we will proceed with the recap.
PicassoBot: The Best Assistant for Robotics and STEM Learners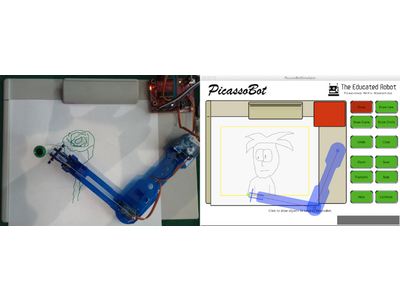 Hackster.io, the no.1 online destination for all hardware enthusiasts, just finished their inaugural hardware development contest, Start Your Hardware Startup! On March 11, they announced the winner of the contest, PicassoBot. It is a robotic arm that can be used to draw anything and hackster.io said students can use it to help them solve problems. However, the sole purpose of PicassoBot's creation is to help students learn concepts in STEM and art subjects. It started out as a project on Kickstarter and ended up being so popular that Discovery featured it on one of the episodes. If you are a robotic lover, then you definitely have to learn about its details through the complete post.
Introducing Lundi: The World's First Pair of Smart Boots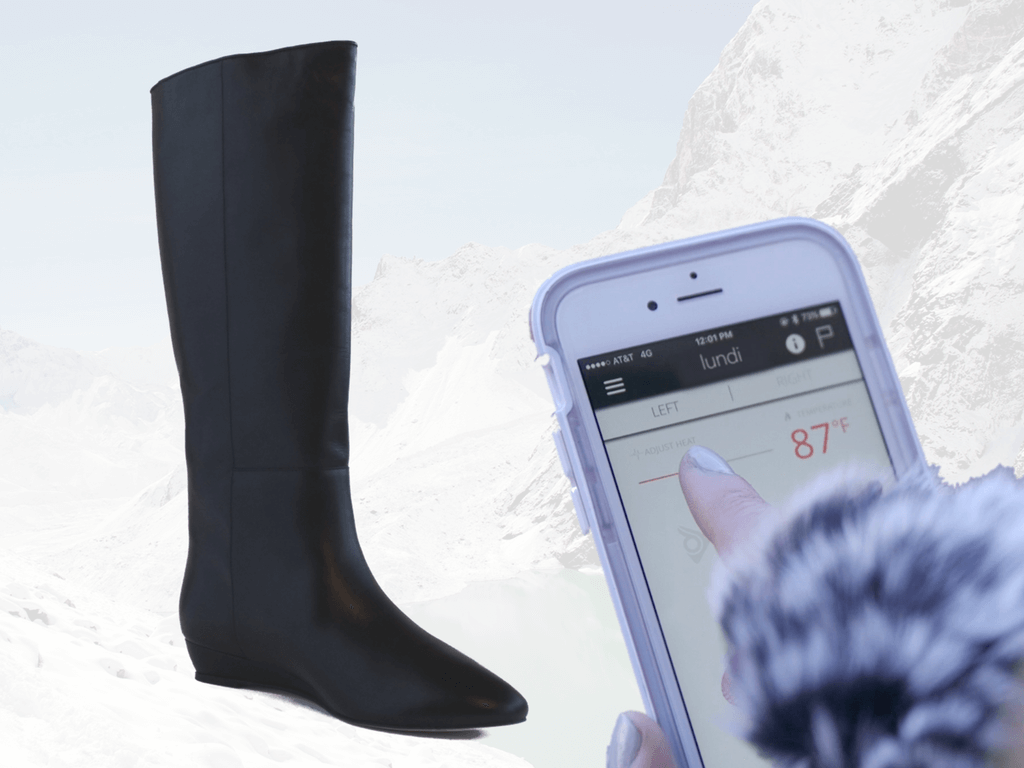 Boots are necessities in most woman's life because it is so important to have several pairs of boots stock up for the often freezing winter. However, the quality of boots normally varies with the price you pay, and it is almost impossible to find one brand that satisfies both customer's requirements for look and utility. However, an entrepreneur in Boston finds an innovative way to create the world's first pair of smart heating boots. If you are as excited about this pair of magical boots, please refer to the complete post here.
So here is an end to another week's content. We hope you have enjoyed it as always, but please don't hesitate to leave us your suggestions in the comments. We will come back with more new contents tomorrow, so stay tuned.