3/21 – 3/25 Weekly Recap Part 1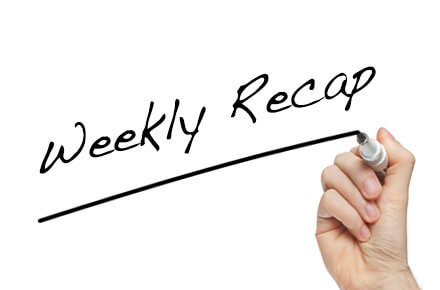 You know it's the weekend again when TechDesign comes back with our weekly recaps. Last week, we featured some of the world's coolest IoT products and maker projects in our weekly recap. It includes the world's first smart luggage lock, a driving simulation system, and a DIY soil moisture detector. This week, TechDesign brings you other great electronic products and maker projects that we stumble upon online. To kick off this week's recap, we will begin with the first three posts of the week.
Introducing the Bike Turning Signal: A Prototyped Safety Measure for Bikers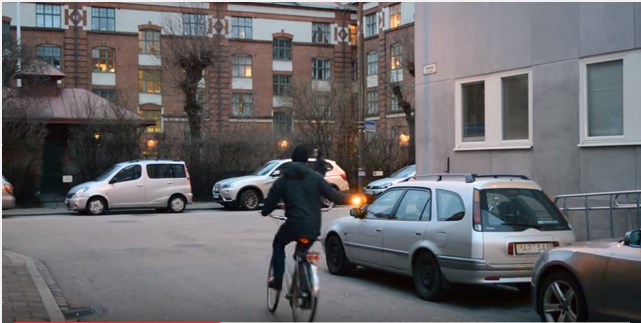 As biking becomes one of the trendiest things for urban dwellers in recent years, governments around the world are trying hard to promote benefits that come with biking. However, there are still risks that bikers need to keep in mind. To avoid unwanted accidents, bikers need to learn some traffic rules. TechDesign comes across one solution shared by one fellow maker that can help to bikers to ensure safety on the road. It is a self-made bike turning signal light that can be strapped to bikers' wrists and help to remind other cars when they are about to turn. To learn about the details of this self-made bike turning signal, you can refer to the complete post here.
Introducing the Glance Clock: Your First Smart Clock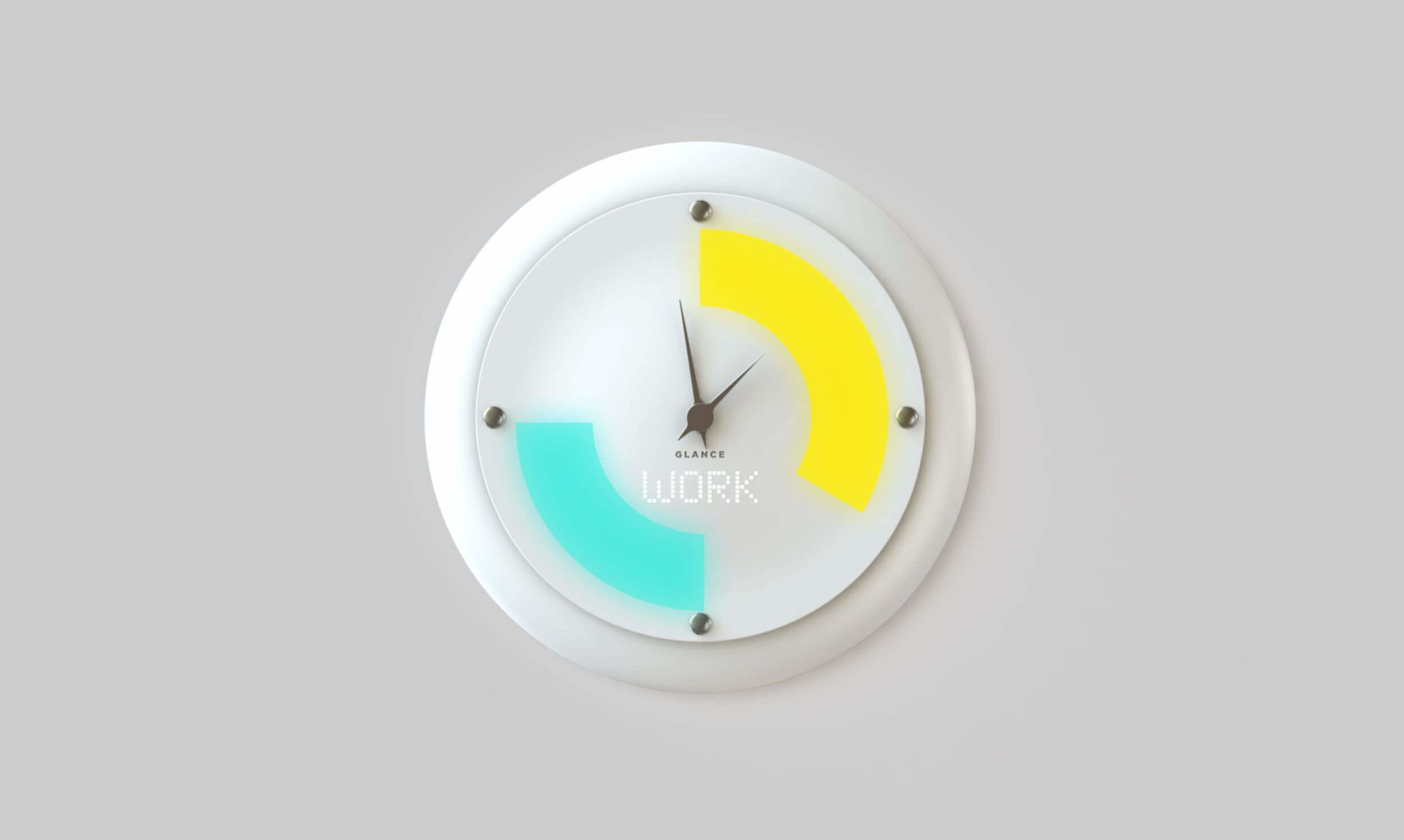 It is not surprising that many things are becoming smarter through technology in the age of smart objects. More resources are dedicated to improving the quality of our lives through technological innovation, and people are able to turn many long-time dreams into realities through this process. But have you ever thought about a clock on the wall that can tell you all the information that you need? A Singapore-based startup designs one such smart wall clock that can be connected to most existing electronic devices and display the categorized information on the clock. As for learning about how it works, you will have to check out the complete article here.
Introducing SmartFit Mini: A Multi-Functional Bracelet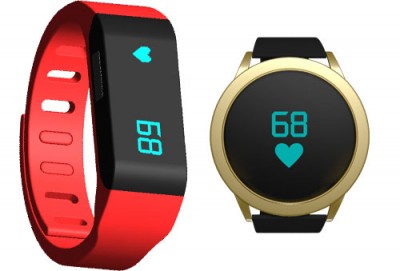 Health tracking and monitoring have become the top priority in many people's lives, and technology has been playing the crucial role of transforming the ways that people can achieve this. Many smart watches and wearable devices flood the market as a result of this trend. TechDesign also wants to introduce one such multi-functional smart bracelet from our partner at ADSMART Co. to you all. It is a smart bracelet that can not only track and display health-related information but also notify users when there are incoming calls and messages. If you want to learn more about SmartFit Mini, you can finish the complete post.
In order not to overwhelm you with too much information, we will end Part 1 of our weekly recap here. Stay tuned and check back again for Part 2 of the weekly recap.