3/14 – 3/18 Weekly Recap Part 2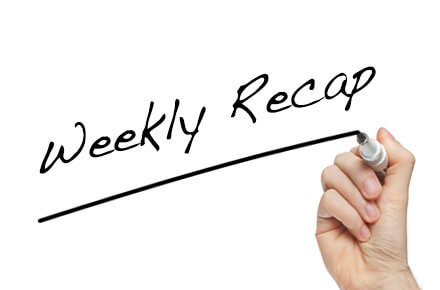 TechDesign is back with the last two posts of the week in Part 2 of this weekly recap. If you still remember, we introduced the world's first smart luggage lock, a DIY soil moisture sensor and a USB driving simulation system in Part 1 of our weekly recap. In Part 2 of the recap, TechDesign brings you a safer smartphone charger and a cloud-based webcam by our partner at Reecam Technology Corporation.
Introducing the ASMO Charger: A Safer Choice for Smartphone Users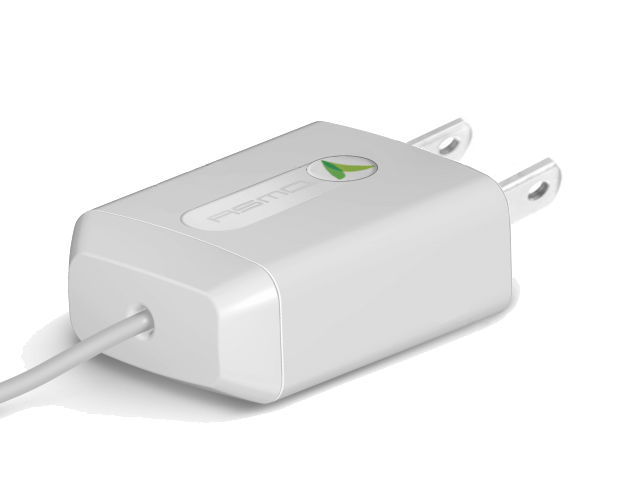 We probably have all been educated to unplug our mobile phone chargers before leaving the house, but sometimes we may just be in such a rush that we forget to double-check before leaving the house. Tragedies caused by unplugged smartphone chargers are never unheard, and a Finnish entrepreneur invents a solution for such problems. It is a smartphone charger, ASMO, that will automatically shut down when the phone is fully charged. To learn more about the charger, you can refer to the complete post here.
Introducing Reecam: A Cloud-Based Webcam Solution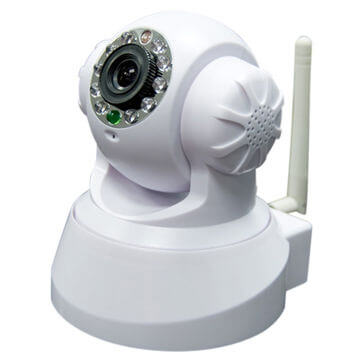 Webcams have been an irreplaceable tool for many of us in the past decade, as companies and individuals use it for various purposes. TechDesign has one special webcam from our partner at Shenzhen Reecam Tech Ltd. that we want to introduce to you all. It is a cloud-based webcam that allows users to access and safe footages through the cloud, and many of its add-on features make it an ideal webcam for multiple purposes. If you are interested in learning more about Reecam, please check out the complete post here.
So here is the end of our weekly recap. We hope you find it informative as always, and we welcome any comment or suggestion from you. Leave them in the comments and stay tuned for more new contents.