3/14 – 3/18 Weekly Recap Part 1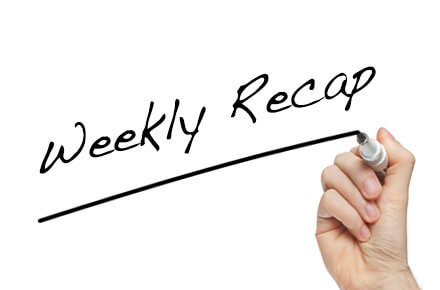 As all of you know, our weekly recap is back again. During the week, TechDesign brought you some great contents about electronic products and maker projects. However, we understand that weekend might actually be the most popular time in a week that people actually have time to relax and read stuff. To help you easily catch up with our great selection of contents, TechDesign uses weekly recaps to summarize them for you.
Introducing AirBolt: A Smart Luggage Lock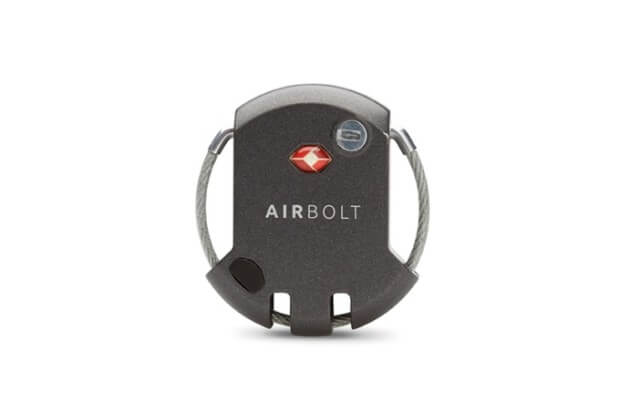 Do you ever run into problems with your traditional luggage locks while traveling? In many cases, users of traditional luggage locks often forget their code combination or lose the entire luggage. Their options are either patiently testing all the code combination or forcefully damaging the lock. An Australian startup comes up with a smart solution to end the problem once and for all: an IoT luggage lock. The smart lock called, AirBolt, allows users to easily unlock the luggage through a tap on their smartphones. It also lets users track their missing luggage through their smartphone apps. To learn more about this magical luggage lock, you can read the complete post here.
The Nuvoton USB Driving Stimulation System: Your Personal Driving Coach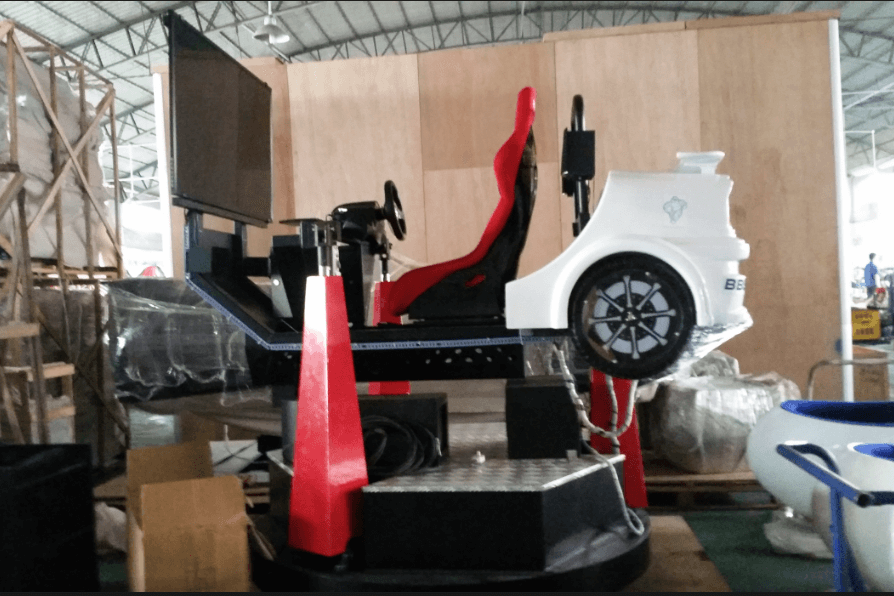 For many young adults, the first thing they do when they turn 21 is to get their drivers' license. Traditionally, they have to go through driving lessons and a test to obtain their licenses. Now, our partner at Nuvoton Technology has a solution that can make this entire process simpler and easier for all of us: aUSB driving simulation system. It is not only good for teaching driving, but it can also be used for entertainment purposes. To learn more about the system, please refer to the complete post here.
Soil Moisture Sensor: Make Yourself a Smart Gardening Tool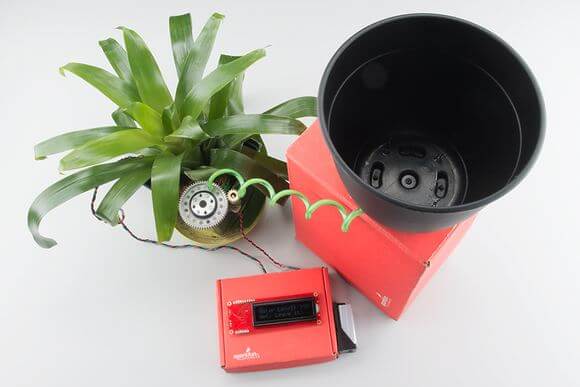 After decades of evolution, technology has transformed the way people do gardening. It allows people to do tasks such as monitoring soil condition much easier than ever before. TechDesign stumbles upon a soil moisture sensor and automatic watering system built by a maker named Sarah Al-Mutlaq. The sensor is built by components and materials that are easy to get in daily lives. To learn about how to build and use the sensor, you can check out the complete post here.
So here is the end of part 1 of this weekly recap. TechDesign will bring you the last two posts of the week in the next part of weekly recap, so stay tuned.