What's Buzzing in the Tech Field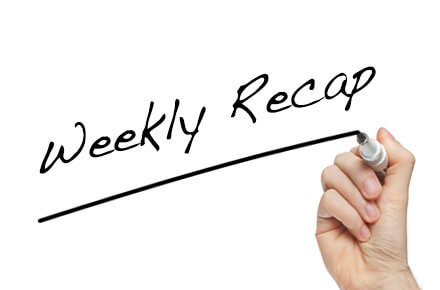 After toughing through another week, it is time to sit back and enjoy the weekend for all of us. But as always, we are not planning to take a full break here at TechDesign. In the past few weeks, we have been regularly bringing you our TD Lab video introductory series and we hope you have enjoyed some of the brilliant designs that we presented. This week, we are giving you something different. We know how difficult it can be for you to always stay on top of the tech news trend during the week, so we have handpicked three pieces of tech news that we think you should not miss. So why not just relax and enjoy the roundup that we have below.
1. A sneak peek into Google's new VR prototype 
(Via Google VR on Youtube)
You may have heard of Google's plan to go full force at developing their own VR headset and now it finally has a name for the exciting brand, Daydream. Earlier this week, TechCrunch unveiled how the current prototype works through two short video clips. Instead of showing a complete human body in the virtual world, what shows up in the videos are a pair of big googly eyes with headsets and a pair of hands. How cute is that! Learn more about it here.
2. A lazy photographer's tripod 
(Via IF Media on Youtube)
If you are a photographer who struggles with finding a tripod that is suitable for all surface, perhaps this mini plaster hand from a Hong Kong startup can be what you are looking for. Claimed to be a lazy photographer's tripod, this mini tripod with nylon strap is a potentially ideal solution for uneven or unstable surfaces. Curious about how to use it? Learn more about it here.
3. The end of the smartphone boom?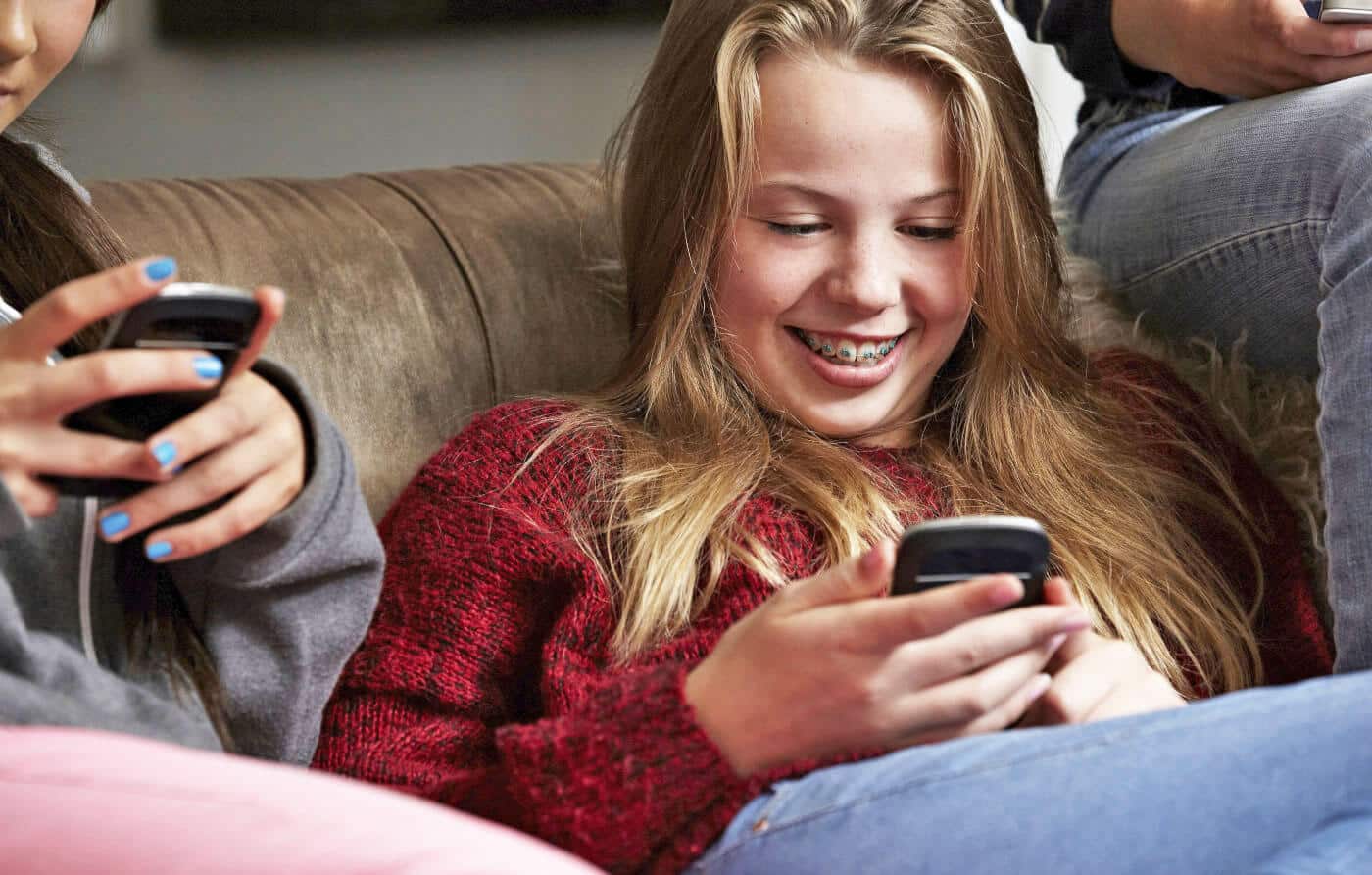 A recent Gartner research shows that major phone manufacturers are all facing a pretty serious warning due to the predicted slump of slowing smartphone sales in the coming years. Researchers predict that the growth will fall single digit in 2016. Curious to learn more about this? Then check out the complete post here.
So, we hope you have enjoyed the 3 pieces of tech news that we shared above, and if you have other suggestions for us, please don't hesitate to leave them in the comments. We will come back with more contents next week, so stay tuned.