2/29 – 3/4 Weekly Recap Part 2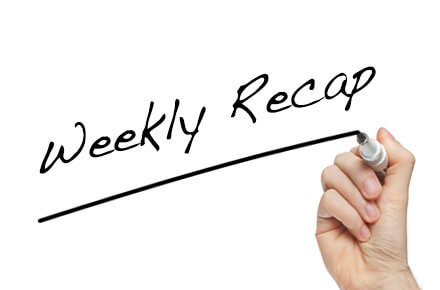 Continuing with the weekly recap, TechDesign wants to bring you the last two posts of the week. If you still remember, we ended yesterday's weekly recap with the Smart LED Bulb from our partner at Shenzhen UMind Technology Corporation. We will start with a very special smartphone case that will definitely catch your attention.
Introducing nexpaq: A Customizable Smartphone Case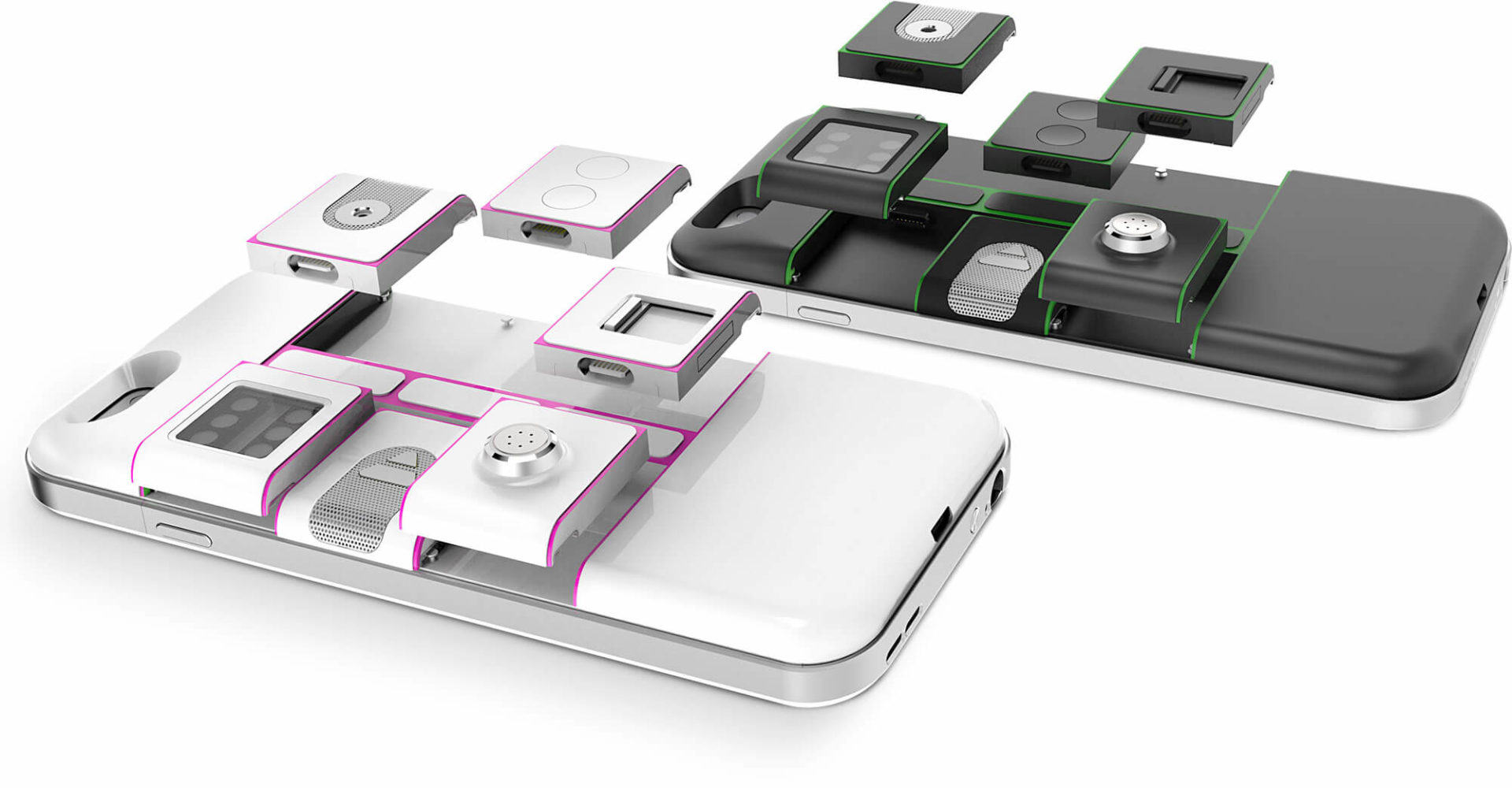 The popularization of smartphones has indirectly boosted the growth of other relevant merchandises. Among them, smartphone case is the best-performing one, with different types of cases owning their own group of loyal supporters. TechDesign stumbled upon one particular smartphone case by nexpaq that allows users to customize it based on their own needs. The way they achieve it is through 12 different modules that represent different functions. Once the little squares are put to the back of smartphones, they become add-on functions to the phone. To check out the detailed function and specification of nexpaq, you can refer to the complete post here.
Introducing PiDoorBell: How to Prototype Your Own Smart Door Bell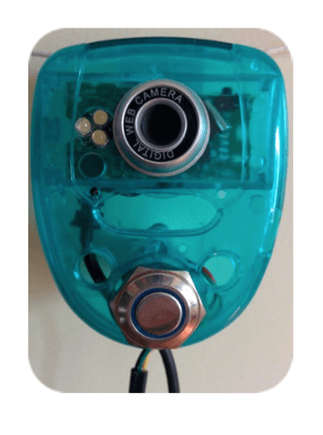 In the last post of the week, TechDesign shares with you all a cool smart door bell designed by a team of makers. They use Raspberry Pi as the backbone and create a smart door bell that can work alongside smartphones. As a smart home product, it can take pictures of visitors and collect  sound through the built-in microphone too. If you are interested in learning more about the door bell, you can visit the complete post.
So here are all the contents of this week. We hope you find it informative and interesting. If you have any suggestions or questions, please don't hesitate to reach out to us in the comment section.