2/29 – 3/4 Weekly Recap Part 1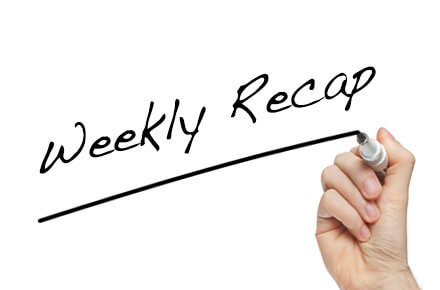 If you often wonder why your days go by faster than you imagine, then that definitely means you have been really focused on work. However, one thing we are sure is that when you see the title "weekly recap" on TechDesign blog,  that means it's the weekend again. Every week, we use these recaps to give you a quick overview of what we have written about during the week. So now, with no further ado, here are the first three posts of this week:
Converse Beacon: How to Prototype Your Own Pair of Weather-Forecasting Sneakers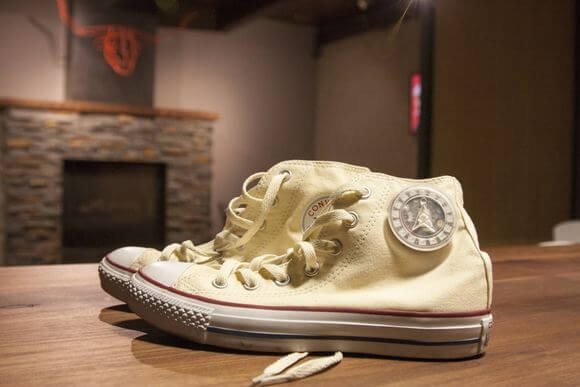 TechDesign has been bringing you some of the coolest electronic prototypes that we come across on the Internet, as we believe these prototypes sometimes have just as much potential as existing products on the market. This week, we share a weather-forecasting beacon that can be sewn onto sneakers, and what it does is it will pass information about weather condition to your connected mobile device. It is not only a cool decoration to your sneakers, but it is also a great application that keeps you updated about the often changing weather. To learn more about the invention, you can check out the complete post here.
The Lumiere Diffuser Team: How Did They Get to Where They Are?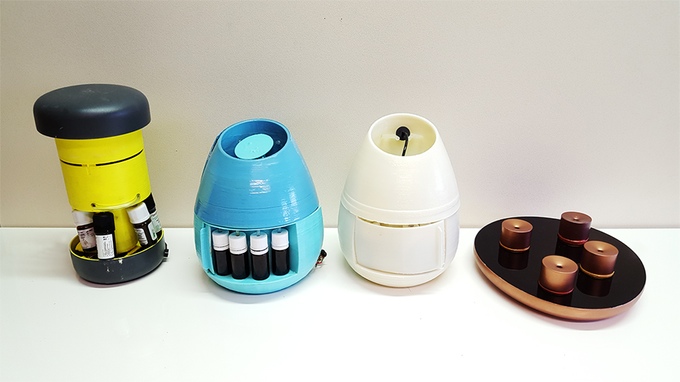 In January, TechDesign wrote about an innovative IoT essential oil diffuser invented by one of the fastest growing startups in France. Since then, they have been very busy with their Kickstarter campaign, which is making quite a lot of noise and getting lots of attention. We had an opportunity to have an Q and A session with their founder, Thibault Bréboin. We talked about how the Lumiere Diffuser team gets to where they are now and the special experiences of starting their own business. To see the complete interview, you can refer to the post here.
Introducing the LED Smart Bulb: A Smart Lighting Option for Home and Office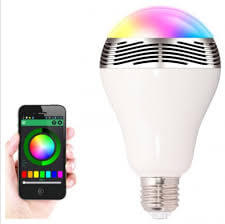 TechDesign has introduced couple different smart home products in the past week or two, and this week, we bring you another LED smart light bulb produced by our partner at Shenzhen UMind Technology Corporation. The smart light bulb can be connected to mobile devices via Wi-Fi and actually offer many different modes. If you find the product interesting, feel free to check out the entire post here.
In order not to squeeze too much information into one post, TechDesign will come back with the other two posts of the week in the next recap, so stay tuned.