2/22 – 2/26 Weekly Recap Part 2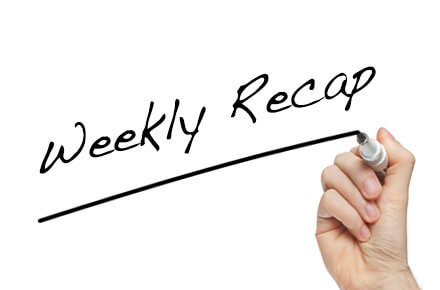 TechDesign is back with the last two posts of the week. If you still remember, we ended the last weekly recap with a post introducing about the ways for companies to profit from TechDesign.com.  To continue to train of thoughts, we will start with a follow-up post focusing on our suggested steps for businesses to have a successful experience using our platform. To cut straight to the point, below are our weekly recap of the last two posts.
TechDesign and electronics industry: steps to a successful experience with us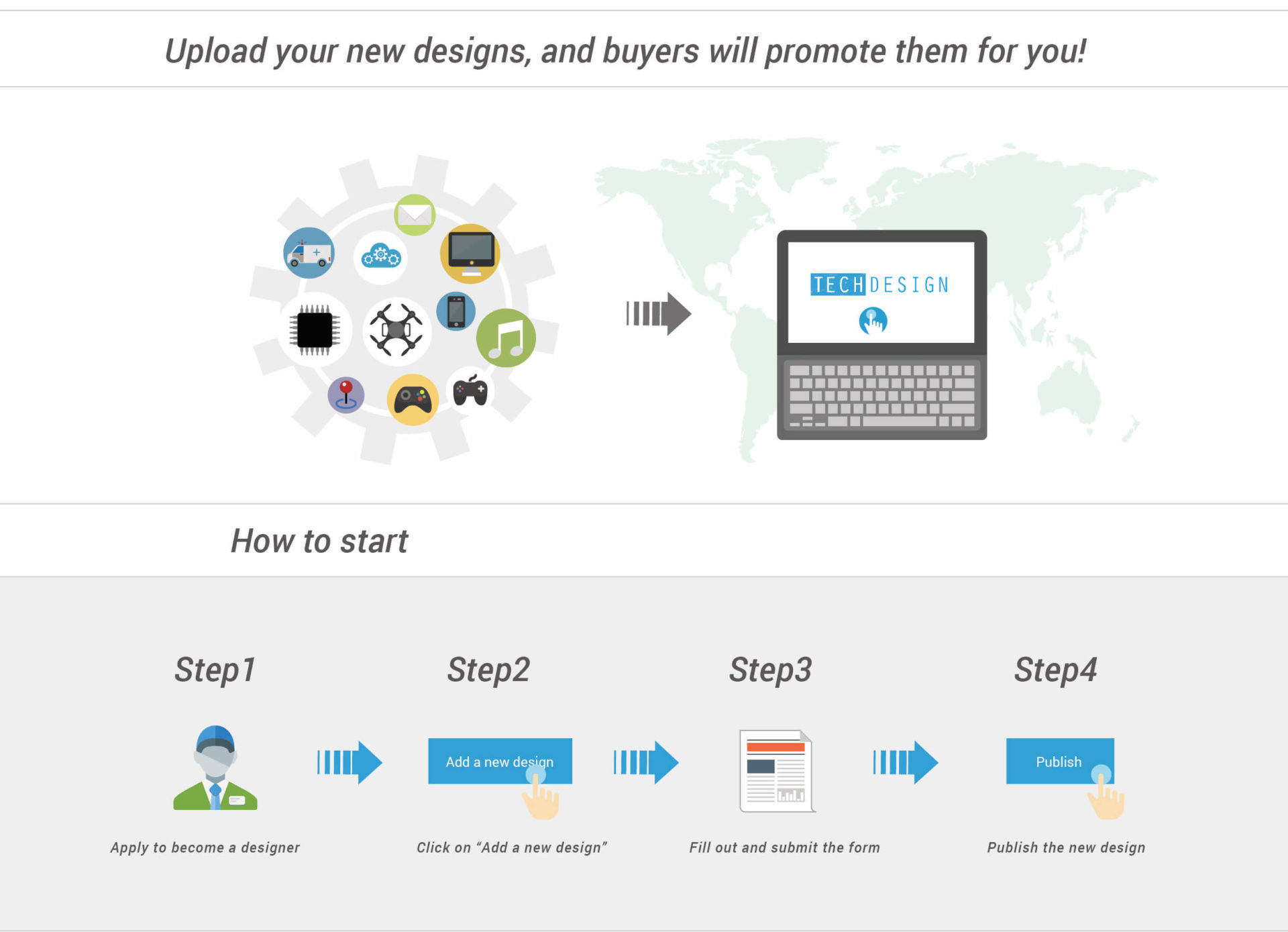 To follow up on the previous post, TechDesign dedicates another post to highlight the necessary steps for companies to follow in order to have a successful experience using TechDesign.com. We explain how the platform can lead companies to an effortless and often free promotion of their designs. The key secret lies in the array of other companies that also use the platform to look for potential collaborators. Additionally, we also explain how to choose the best partner to collaborate with through TechDesign.com. If you want to have a complete picture, please refer to the complete post here.
Introducing the WiFi Smart Socket: an IoT power-saving solution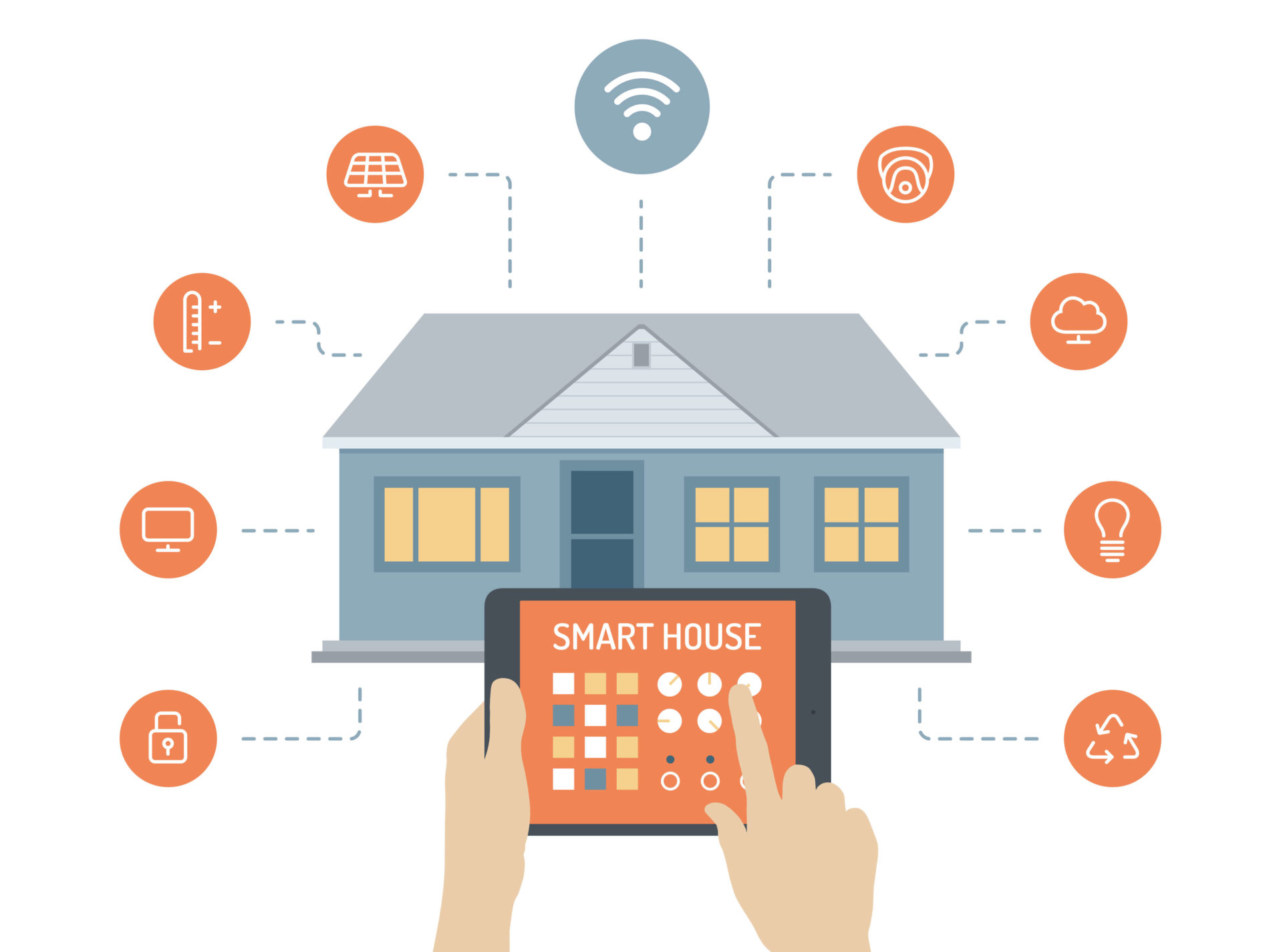 To wrap up the week, TechDesign chooses to introduce an IoT power-saving solution from our partner at Shenzhen UMind Technology Corp to all of you. The smart socket connects to mobile devices through Wi-Fi and can be controlled through an app. To learn more about the details, you can read the complete post here.
So here is an end of our weekly recap. If you have any suggestion or opinion to share with us, please don't hesitate to leave them in the comment section.