2/22 – 2/26 Weekly Recap Part 1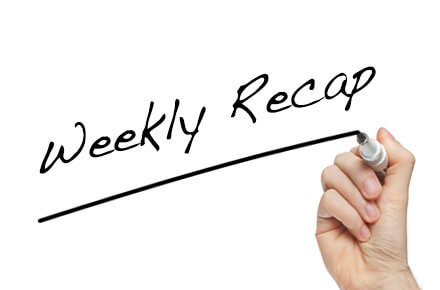 As we are inching towards the end of another week and February, it is time for another weekly recap. Every week, we summarize the great content we produce during the week for those of you who may have missed out on it. With no further ado, we will bring you the first three posts of the week:
Lobot 2.0: Prototyping headphones into wearable computers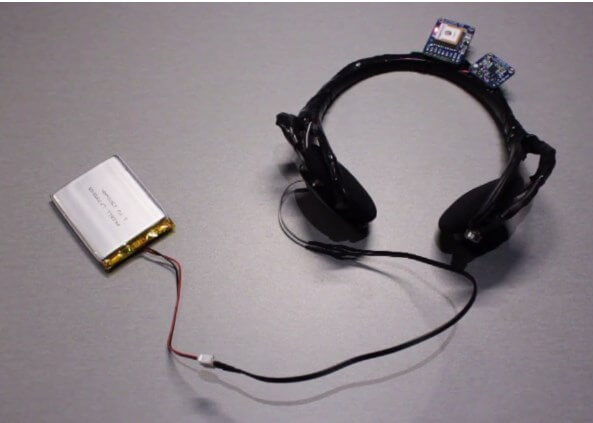 If you ever think that communicating with computer systems through wearable devices is cool, then you should definitely check out Lobot 2.0 designed by a fellow maker Glen Parsons. He transforms a normal headphone into a wearable computer that functions like a GPS for cars. However, the sole difference lies in the much higher interactivity that comes with Lobot 2.0. If you are interested in learning more about the customized wearable computer, you can refer to the complete post here.
Introducing the Android Smartwatch: your way into smart wearables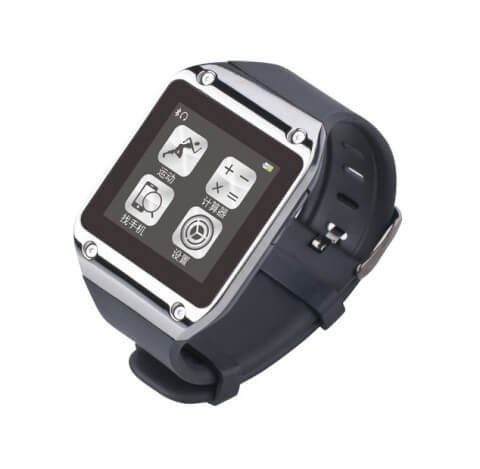 With smartwatches from different brands storming the market in the past few years, it is clear that electronic manufacturers recognize the potential of this booming sector. TechDesign decides to share one such product from our partner at Shenzhen LianShouZhangKong Co with you all. It is an Android Smartwatch that can connect to Android smartphones through Bluetooth and function just like a wrist mobile phone. If you are curious about what you can achieve with the Smartwatch, please visit the complete post here.
TechDesign and the electronics industry: how do companies profit through the platform? 

In the past few months,  TechDesign has mentioned about its plan of redefining the process of electronics development and transforming the electronics value chain. However, we haven't really touched on the topic of how companies can really profit from TechDesign.com. We decide to write a post to help you understand the ways to profit through our platform. To learn more about it, please check out the complete post.
So here is part 1 of our weekly recap. We will come back with the last two posts of the week tomorrow, so stay tuned.