2/15 – 2/19 Weekly Recap Part 2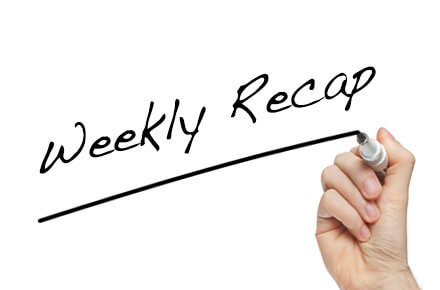 TechDesign is back with two more posts on the overview of the electronics industry for you all. After January and the first part of February, we realize that it is a good idea to use a 3 part series to walk you through some major trends of development within the electronics industry in 2016. We have already covered the first part in yesterday's weekly recap, so below we have prepared the last two parts for you.
Electronics in 2015 and 2016: An Overview of the Digital Payment and Imaging Electronics Sector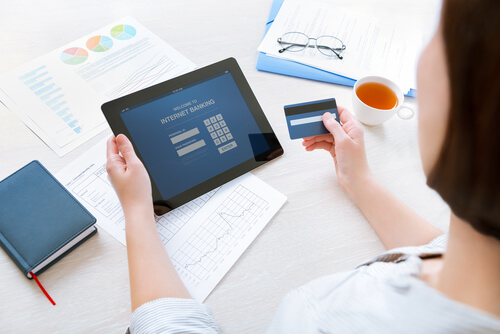 Since we touched upon the IoT and semiconductor sector in the first post of this series, we focus more on the rise of digital payment and imaging electronics in the second post. As growth is expecting to slow down in both IoT and semiconductor sectors, experts predict that digital payment and imaging electronics will outshine the aforementioned two sectors. For more detail, you can check out the complete post here.
Electronics in 2015 and 2016: Challenges and Demand Drivers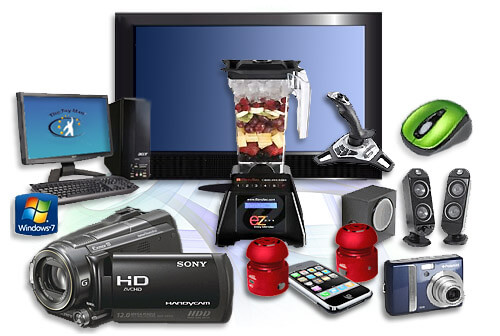 TechDesign believes that we can't leave out the challenges and demand drivers in our series. As a result, we focus on the challenges facing the IoT sector and how the slowing Chinese economy may negatively impact the electronics industry. However, the industry is still expected to make some strides in the imaging electronics and digital payment sector. For the complete post, you can refer to here.
We have wrapped up another week's content here, and we hope you find them useful. If you have any question or feedback, please don't hesitate to share them with us through the comment section.