2/1 – 2/5 Weekly Recap Part 2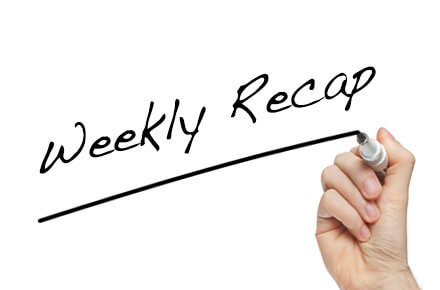 Continuing with our weekly recap, we have two more rather lighter and more casual posts prepared for you. After six posts on Chinese IDHs, we figure it's better to mix the content up a little bit, so hereby we have two interesting new designs to share with you all.
Introducing Watchbot: How to control robots through a watch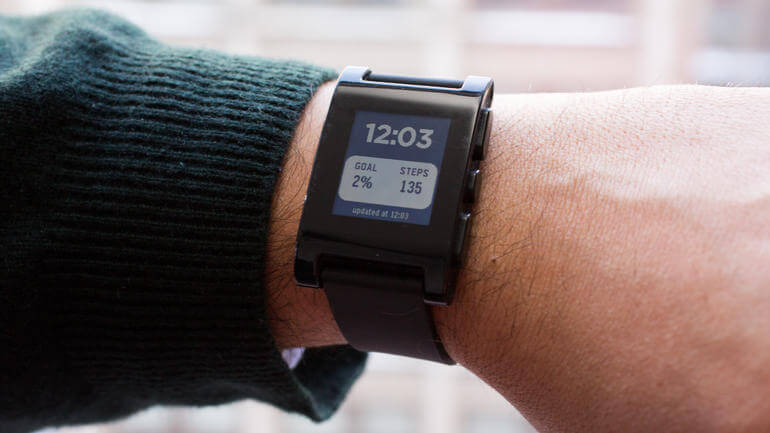 Wearable devices have been flooding the electronics market for quite a while, and that trend isn't really stopping anytime soon. Watch is one of the most popular wearable devices, but its functions are usually limited to provide information about body condition. One fellow maker is able to modify a smartwatch and turn it into a controller for robots. Check out the complete post and learn more about his cool project.
Introducing the Nuvoton Copter: A drone that fulfills your pilot dream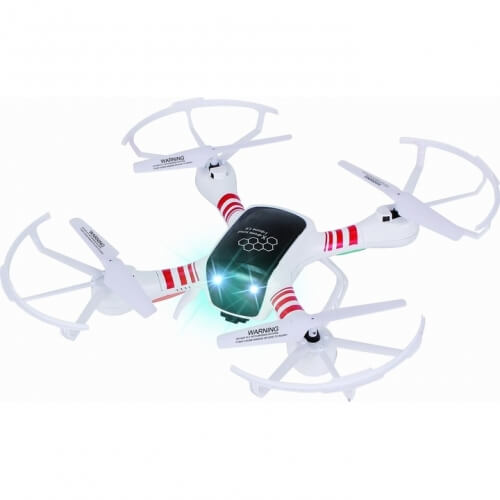 Unmanned drone is another popular technological electronics in the past few years, as it is compatible with different systems. In a way, some of us can also fulfill our childhood dream of piloting a plane through controlling drones. As a result, TechDesign wants to introduce a brilliant drone from our partner at Nuvoton Technology to all of you. If you are interested in learning more about it, please refer to the complete post.
So we have wrapped up another week of great content, and we hope you find it useful and informative as always. If you have any suggestions, please feel free to reach us through the comment section.