2/1 – 2/5 Weekly Recap Part 1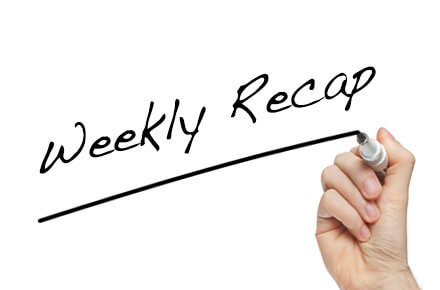 Another week has passed, and those of us at TechDesign hope you had another fruitful week. Things are rather busy as usual on our end, as we continue to work on improving our platform. However, we never want to stop bringing you some good content through our blog, so here comes another weekly recap that will help you to catch up with what happened on our end in the past week.
IDH and China: How does Chinese IDHs mature through smartphone production?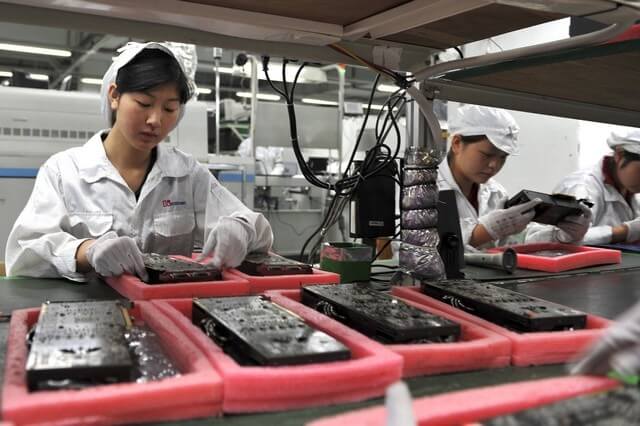 Continuing with our Chinese IDH series, we want to use a real world example to help you understand how Chinese IDHs develop to their current states and the overall industrial environment. Of course, no example can be better than the booming smartphone sector. To learn more about how Chinese IDHs develop to its current stage through smartphone production, you can check out the complete post.
IDH and China: How they expand to the global stage?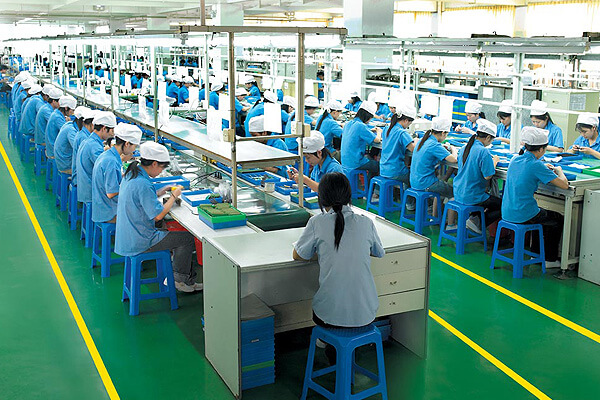 After talking about the relationship between Chinese IDHs' development and smartphone production, it doesn't make sense to leave out the process of their global expansion. It is the next topic that we touch on in our Chinese IDH series. We not only link it back to our previous post, but also walk you all through the expansion process. To read more about the details, please refer to the complete post here.
IDH and China: How does TechDesign come into the picture?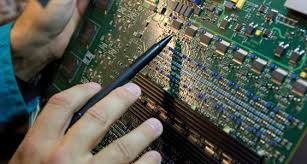 We are sure that many of you must be wondering why we use so many posts to talk about Chinese IDHs, so we decide to conclude the whole series by bringing ourselves back into the picture. We want to let you keep in mind that IDH is a very important part of our business, so specifying the relationship between them and us is the main goal of this whole post. To learn about the complete picture, you can refer to the post here.
We hope you enjoy the first three posts of this week. We have two more waiting for you in the next weekly recap, so stay tuned.