1/25 to 1/29 Weekly Recap Part 2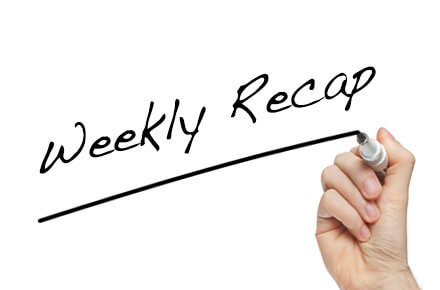 In the previous post, our TechDesign team briefs you through the first three posts during the week, and we hope you find some of them feed into your interest. In today's part 2 of our weekly recap, we will provide you an overview of our last two posts of the week.
IDH and China: What Else You Need to Know about the Sector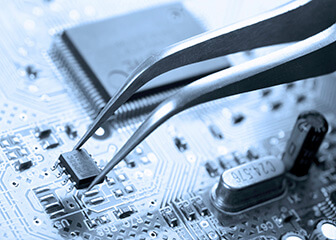 In the second post on IDHs and China, TechDesign focuses on the relationship between Chinese IDHs and OCMs, as it is a very important part of Chinese IDHs' business.  Apart from that, we realize we can't keep talking about Chinese IDHs without letting you all know about the nature of typical Chinese IDHs, so we include a part that clearly defines what kind of companies can be seen as Chinese IDHs. For more detailed information, you can refer to the complete post.
IDH and China: How Do They Sustain Themselves and Where Are They Heading Into?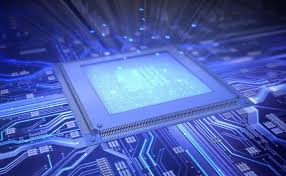 We know that it's impossible to talk about Chinese IDHs without focusing on their business model and future prospect, so that's exactly what we covered in the third post of the series. We touch on the fluid nature of Chinese IDH's business model and how their various business partnerships help to increase their overall revenue. If you want to learn more about the future prospects of Chinese IDHs, then you definitely have to check out the complete post.
So here is the end of our first weekend edition. We hope you have found these recaps helpful and if you have any suggestions, please don't hesitate to let us know through the comments section.