1/25 – 1/29 Weekly Recap Part 1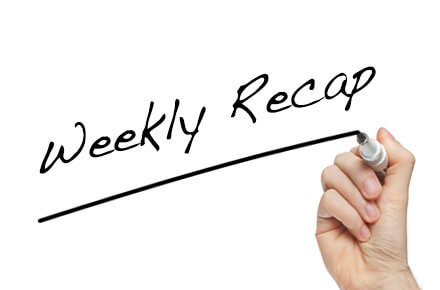 For those of us at TechDesign, we understand how busy life could be during the week for all working professionals, as we over here are constantly joggling between multiple deadlines. In order to help you catch up with what we have been running during the week in a more convenient way, we decide to start running weekly recaps on weekends for those of you who may have missed some of our posts. What we will do is providing an overview about each post and let you pick the ones that interest you to read.
Electronic Development and TechDesign: How Does TechDesign Revamp the Process?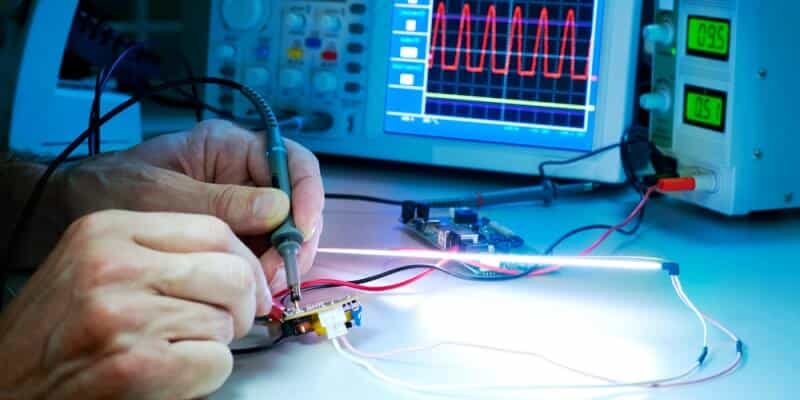 Since the idea of our platform, TechDesign.com, kicks off, we have made revamping the process of electronic development central to our mission. Our years of experiences have let us understand what is urgently needed for the electronics value chain to function in a more efficient way. However, any new product requires some thorough explanation to help potential users fully understand how much difference it can make to their lives. As a result, we write up this post that will help you have a better understanding of the relationship between electronic development and TechDesign.com. On top of that, we walk you through how the whole platform functions in a very understandable way.
Check out the complete post here.
IoT Greenhouse: A Smarter Way of Gardening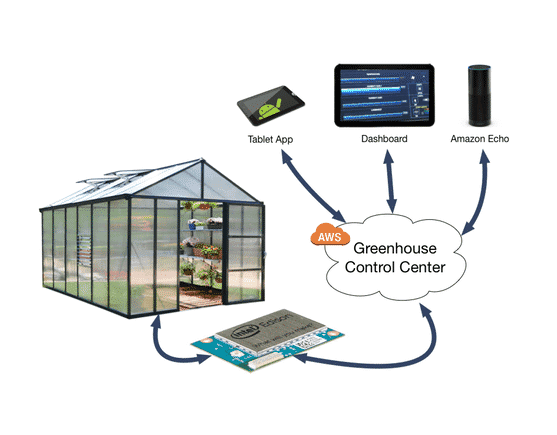 If you are a gardening enthusiasts, have you ever dreamed about owning a smart device that helps you to take care of the greenhouse so you no longer need to deal with all the complicated tasks? A fellow maker has that covered for you because he invented the world's first IoT greenhouse which can do exactly what all of you might be looking for. Check out the blog post and see what makes the IoT Greenhouse so magical.
 IDHs and China: How Do They Get to Where They Are Now?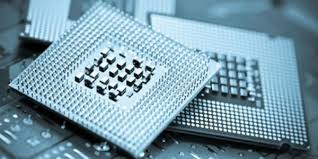 China has witnessed the booming of its IDH sector in the past decade, and that trend is continuing. In the first post of our first series, TechDesign dives into the history of Chinese IDHs' development and hope to let all of you have better understanding of the environment and IDHs. Read more from the post and we hope you find it informative and useful.
As this is the first weekly recap that we attempt to write, if you think there are better ways to help you all catch up with TechDesign's content, please don't hesitate to leave your opinion at the comment section.