10 Things to Consider for Connector Selection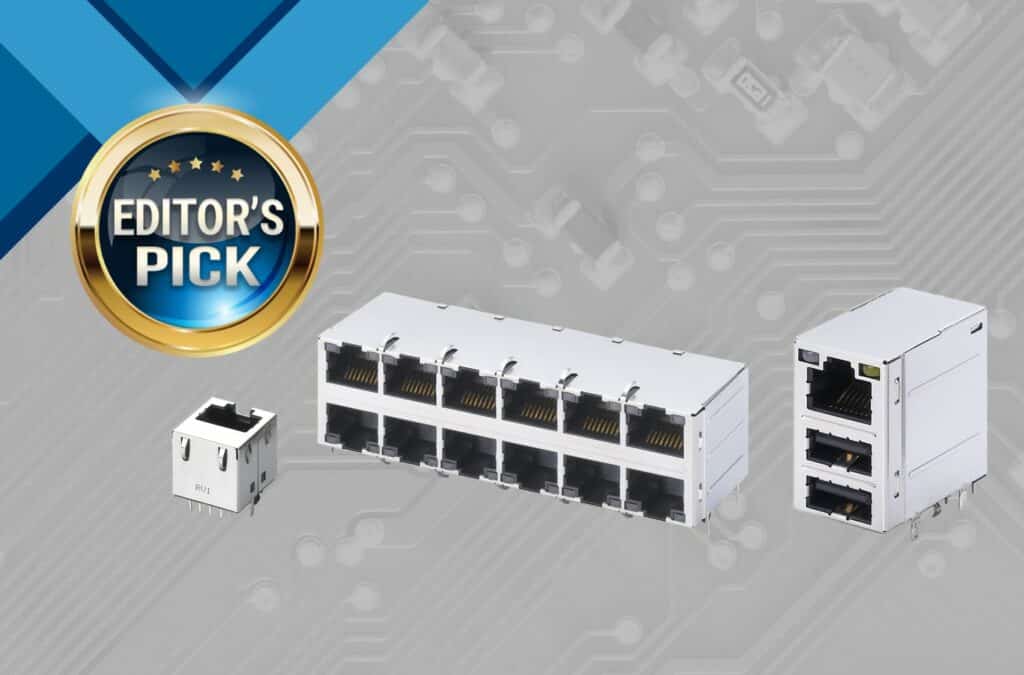 Connectors are essential elements for electronic devices to be in normal operation. There are thousands of millions of dazzling connectors in the market and how to select the right ones is super important. This article will explain how to quickly select the proper connectors for use in the easiest way.
In the process of selection, software simulation can be used to test the applicability and compatibility of the connector design in advance. And of course, after the selection, tests such as vibration test, environmental test, mating cycle test, and others are necessary, too.
1. Connector Types
Different connector types are used to connect different devices. For instance, PCB connectors connect PCBs; I/O connectors connect I/O ports; fiber optic connectors connect fiber cables, and RF coaxial connectors transmit RF signals. Hence, selecting the correct connector type for use is the first step for connector selection.
2. Electrical Specifications
The most important parts of electrical specifications are voltage and current. Confirming the operating voltage and current of the connected devices and ensuring suitable contacts of the connectors are essential for connector selection. The temperature changes with the altering current also need to be considered to prevent overheating.
Moreover, you should consider other electrical specifications as well, signal types, for example. Signal types such as digital, analog, power, or combined signals would affect connector selection, and before distinguishing the signal types, you must know some signal combinations do not suit to be included in one single connector. Another example is that if your electronic design requires a certain data speed, select connectors and cables that meet the requirement.
3. Size of Connectors
Size reduction is the trend of electronic devices. If your end products need to be tiny, miniature connectors will be great suits for them. Size is critical, and miniature connectors must sustain the frequency increase when mating times increase.
4. Connector Terminations
Multiple connector terminations like soldered contacts, crimped contacts, or wire-wrap, etc. are out there to choose from. Select the connector terminations that suit your product design to ensure they can match the assembly and sealing processes and will not have a negative impact on them.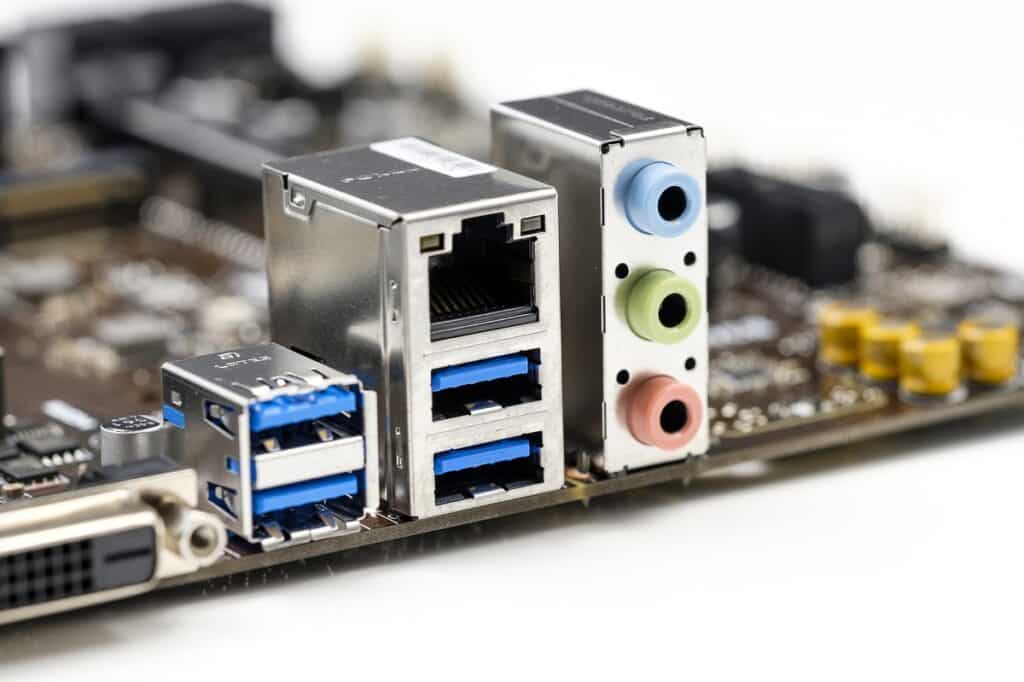 5. Environmental Sealing
If your products will be applied into a harsh environment (extremely high/low temperature, high/low pressure, etc.) and need to be sealed to prevent external contamination, you need to select the appropriate connectors with environmental sealing based on IP (Ingress Protection) code rating (IP Code – Wikipedia). IP code system regulates the protection level that different environments require in detail.
6. Materials
After evaluating the weight, cost, and other factors of connectors you want, you can select the most fitting building material for your connectors. Brass, aluminum, and plastics are materials that are used most widely. Brass is strong with a long lift time, aluminum is light, and plastics are cheap and suit to be used disposably. No matter which materials you choose, make sure it is reliable enough.
7. Assembly (Manufacturing) Process
The assembly (manufacturing) process refers to how connectors are mounted to boards or conductors. When selecting the method of assembly, the coefficient of thermal expansion (CTE) and the heat resistance of connectors should be seriously considered. Another selection that should be made is how connectors are being assembled: either by equipment or by hand. Basically, through-hole reflow (THR) and surface-mount technology (SMT) are two major methods that mount connectors to devices. The good news is some connector manufacturers do provide assembly services.
8. Standards
There are required standards for different industries. Ensure which standards that your end products should meet. Usually, vehicles should meet SAE standards; defense products should meet MIL standards; while many electronic products should meet RoHS compliance required by the government.
9. Connector Reliability
Multiple factors affect the connector reliability, and the measurement standard of it is MTBF (Mean Time Before Failure) or MTTF (Mean Time To Failure). The connector reliability can determine how frequently the connectors can be mated and unmated during their life span. Select the connectors with the reliability you require based on how your products are used (from one-time use to more than 10,000 cycles).
10. Logistics from the Supplier
After selecting the criteria addressed above, it is time for you to select the best supplier who can provide the best lead time of delivery and after-sales service.
Find Connectors on TECHDesign
The world-leading connector supplier UDE (U. D. Electronic Corp.) is currently at TECHDesign. UDE is a global connector and dongle manufacturer that provides UDEJackTM products for all markets. You can easily find RJ45 ICM connectors at TECHDesign now.